B2B Marketing Digital: Interactive Learning Online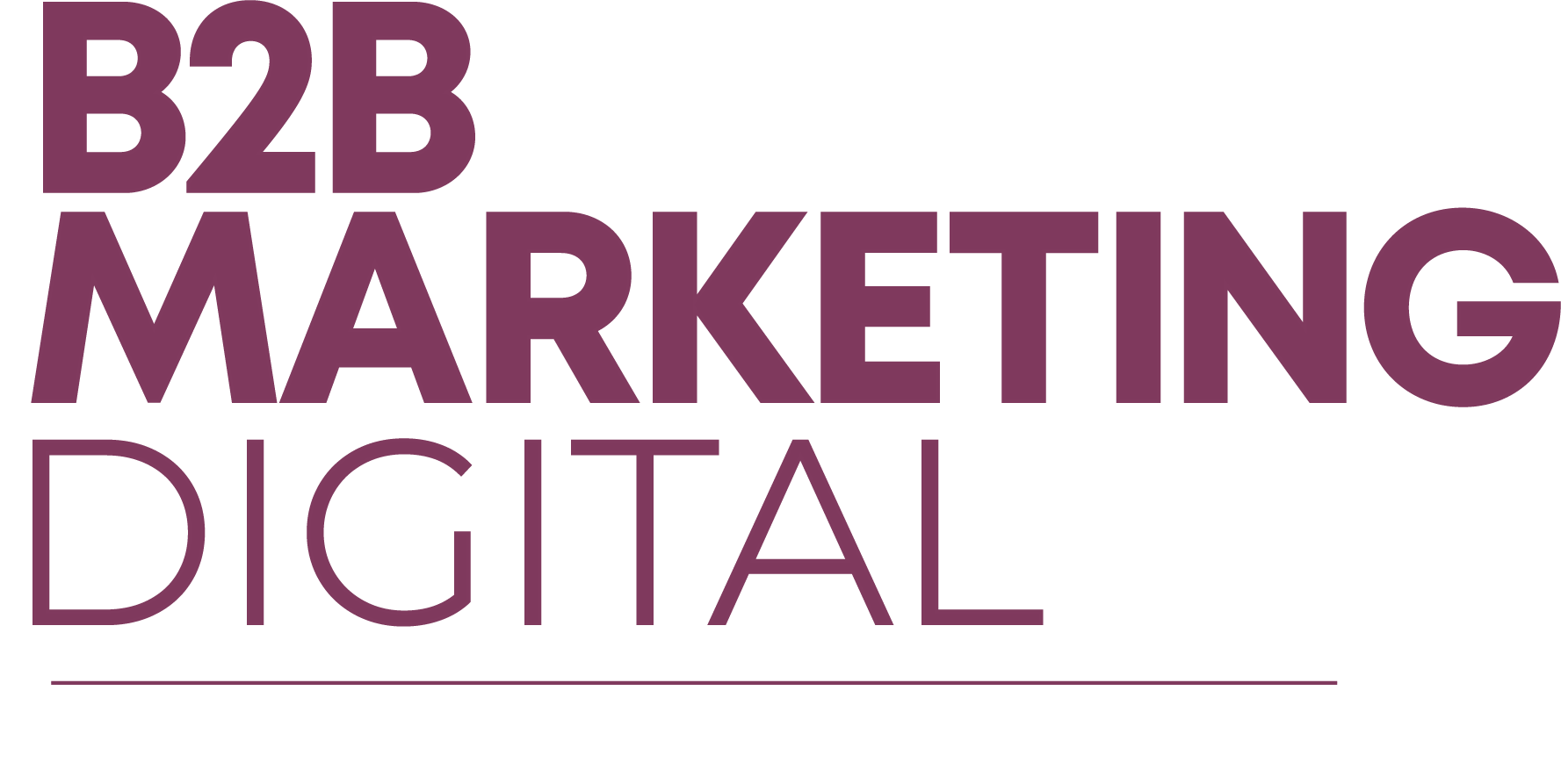 Here at B2B Marketing Expo, we continue to find ways to stay connected with our valuable #marketingprofs community and this 2021 is no exception. Say it with us, "marketing never sleeps".
So, without further ado, we introduce to you... 'B2B Marketing Digital' - giving you the latest marketing strategies and technologies right on your screen, as we prepare to welcome and greet you face-to-face at ExCel London for our live event (fingers crossed 🤞) on 16-17 June.
Join us as we embark on interactive learning and discussions. See below list of our upcoming digital events and get involved!
UPCOMING DIGITAL EVENTS
THE DIGITAL BRIEF: The Right Marketing Tools, Insight and Strategies for 2021 and 2022
Thursday, 25th March 2021, 2pm (GMT)
The Digital Brief: B2B Marketing Expo Webinar Series is designed to inspire people on how they can thrive in this new digital era - that with the right marketing tools, insight, and strategies, we can make reliable marketing campaigns that support business goals with tangible ROIs within our grasps, ensuring success today and for the years to come.
ON DEMAND: 5 Ways to Bulletproof your Marketing
In this On Demand video you will:
Discover if your business is doing the right things during the pandemic
Receive implementable actions based on real world successes
Better understand consumer (B2B and B2C) mindset changes and how to leverage that within your business
Be entertained by some of the bodyguard stories!
Watch On Demand
ON-DEMAND: The five biggest sales mistakes in a changed world
COVID-19 has fundamentally changed the way buyers behave and sent a shockwave through sales teams globally. All the early signs suggest that these changes will be long lasting, if not permanent. Client expectations will be significantly different and salespeople will need to adapt to survive and thrive in a changed world.

Drawing on the latest research and insights from both buyers and sales leaders, this session will:
Reveal the significant changes in the way our clients are buying since the pandemic began
Share research and insight into what top sales professionals are doing differently right now
Identify the top five mistakes your sales teams are making and how they can avoid them