Commerce Cloud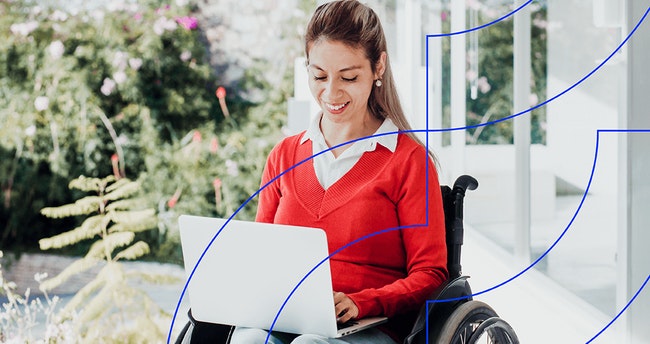 The most complete commerce suite for growing companies :
B2C Commerce - B2C Commerce is a complete suite for digital commerce and content management that uses artificial intelligence to deliver personalized experiences, individualized search rankings and product recommendations.
B2B Commerce - B2B Commerce was built for the business user, so you can easily provide a buying experience your customers will love. Personalize with data-driven recommendations and give your team the tools they need to drive revenue with built-in workflows.