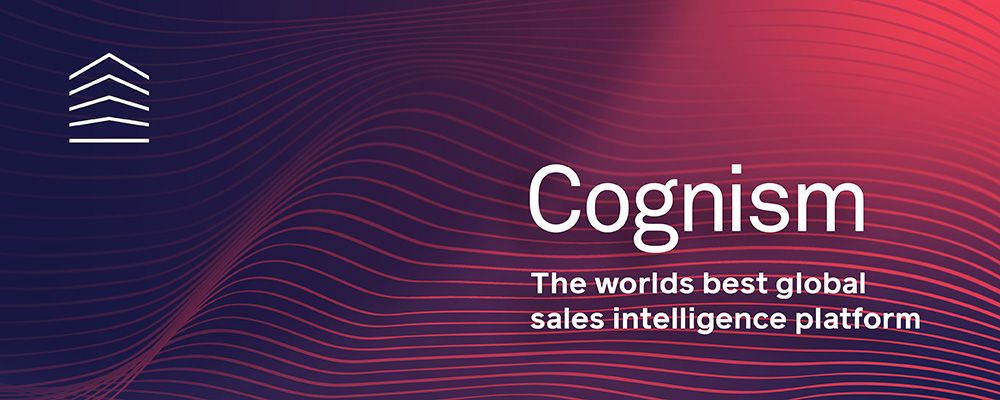 Cognism is the prospecting and lead generation software helping businesses find and deliver new revenue, faster. Delivered as a software service (SaaS), with their unique data asset and patented Revenue AI engine, Cognism uses artificial intelligence and machine learning to enrich CRM records, identify customer trends and stream leads into the funnel. Their transformative solutions are proven to help B2B organisations to visualise, identify and engage with their next best business opportunity.
Address
12 Times Court Retreat Road Richmond
Richmond
London
TW9 1AF
United Kingdom
Videos
Want to know how to run a data-driven demand generation campaign? In this video, we go through Cognism's 6 step process for a data-driven demand gen!
Press Releases
Leading globally compliant prospecting solution, Cognism, today announces it has raised $12.5 million in funding led by AXA Venture Partners and joined by Swisscom Ventures.
Products
QUALITY-FIRST FOCUS • Focus on industry-leading contact data quality • Sophisticated manual and automated quality assurance methods • First-party company-level data collection for improved coverage an ...

Connect with more of your ideal prospects with Cognism's premium data asset - brought to you by proprietary AI technology, data science experts, and 50+ data researchers with years of experience and q ...