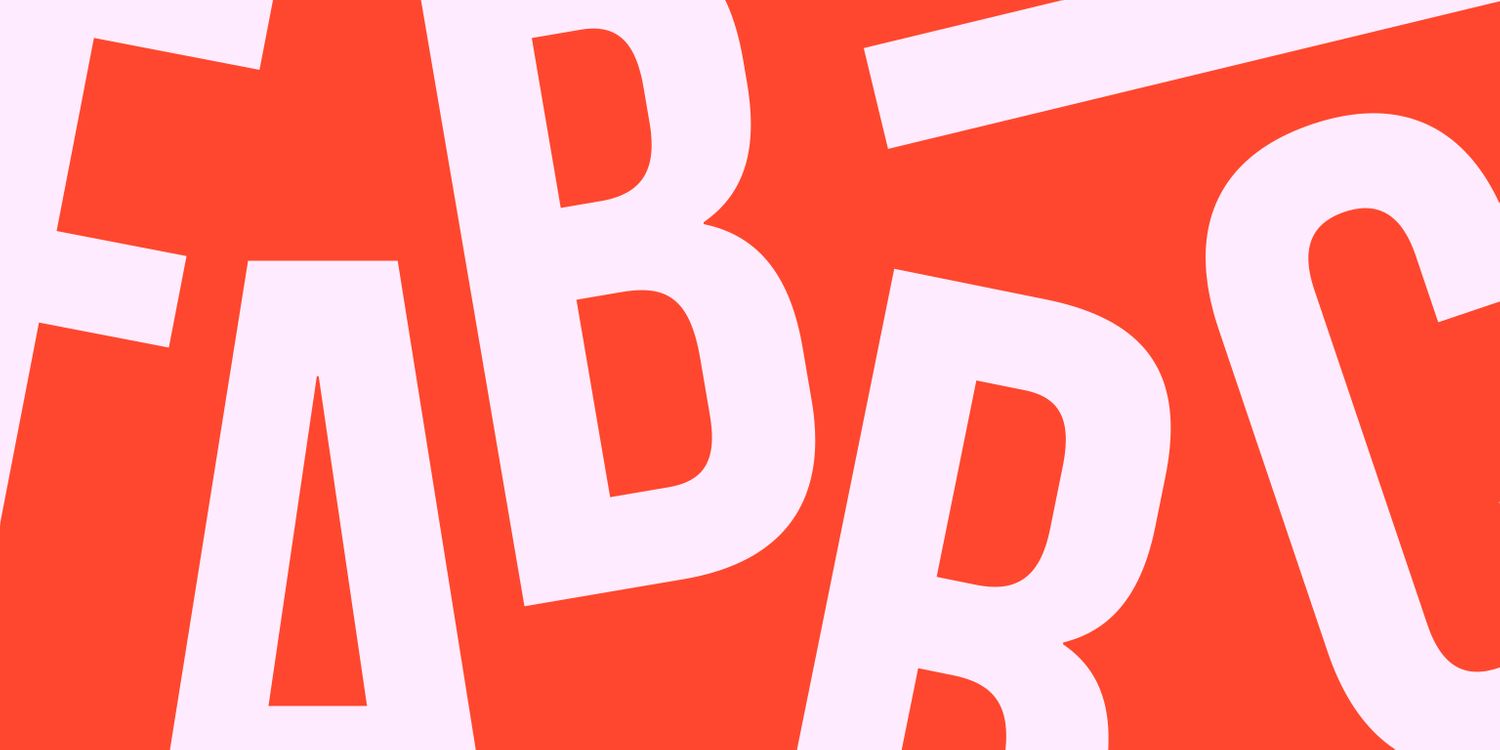 Welcome to Fabric, the world's first dedicated B2B learning platform designed exclusively for marketers.
We were founded with one mission: to drive positive change in marketing education and revolutionise the industry.
The goal is simple - to deliver a dynamic, hands-on learning experience that transforms our learners into marketing powerhouses. We're not just a training provider, we're a global community of highly-skilled marketers, business leaders, and universities all striving for excellence.
With thousands of learners from around the world enrolled with Fabric, our reputation as the go-to provider for marketing education and mentorship is unparalleled.
Our academy platform is designed to deliver the ultimate learning experience, with practical courses taught by industry experts, and personalised coaching and mentoring support. We don't just teach marketing, we create commercially minded marketers who can deliver high returns on investment and ongoing business success.
Fabric is the future of marketing education - so join us on our mission.
Address
Floor 3, Maybrook House
27 Grainger Street
Newcastle upon Tyne
NE1 5JE
United Kingdom