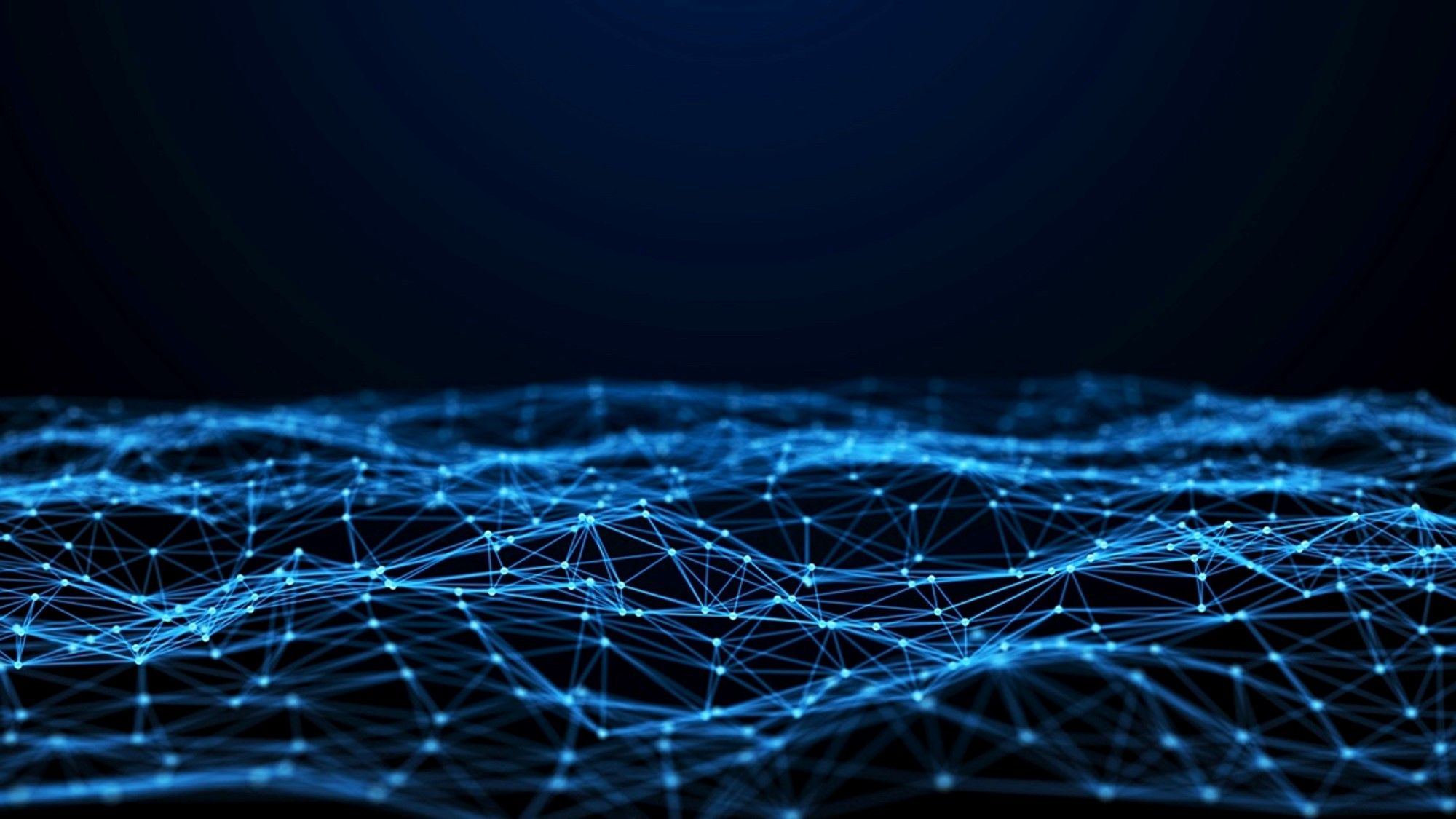 MASS Analytics is a vendor of Specialist Software Solutions dedicated to Marketing Attribution and Effectiveness Measurement that help you optimise your media and marketing budgets.
Our flagship product `MassTer` is a one-stop shop allowing you to perform you Marketing Mix Modelling (MMM) project end-to-end, shortening the project delivery time by 50% while improving the effectiveness of your marketing budget by at least 20%.
MassTer is a specialist MMM software allowing you to perform your Marketing Effectiveness project end-to-end offering a user friendly interface and automation throughout.
MassTer`s 8 built-in modules mirror the different phases of the Marketing Mix Modelling project allowing brands and agencies of all sizes to perform MMM projects seamlessly.
MassTer enables you to uncover the true drivers of your business, compute the ROI of each marketing activity, optimise your budget and predict your future performance on the fly.
MASS Analytics offers you the required training, support, and assistance to complete your first marketing effectiveness project until you are comfortable DIY.
Our dedicated Data Scientists alongside our Online Training Platform ensure an efficient knowledge transfer program to help you build your own in-house Marketing Mix capability.
We also run bespoke training on modelling techniques, predictive analytics, budget optimisation and ROI computation to help you master the art of running Marketing Attribution Projects.