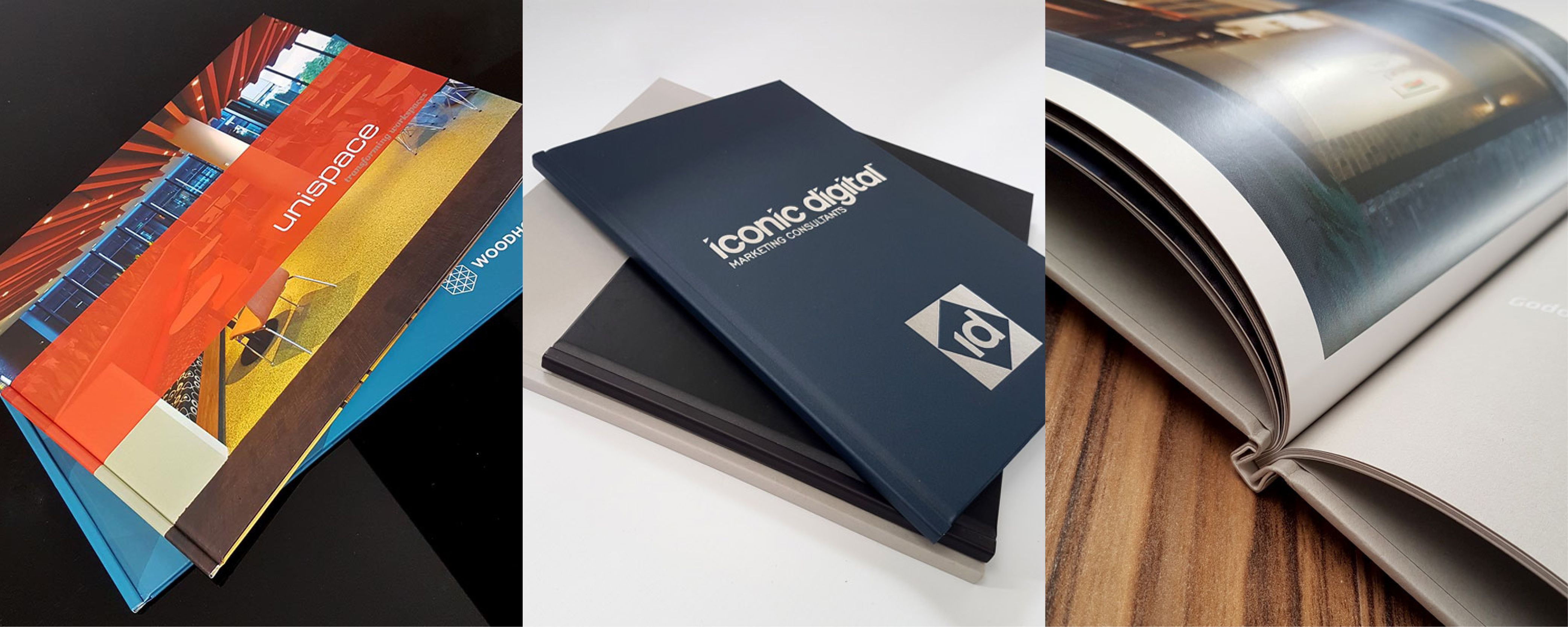 OPUS UK – provides a tactile emotional experience through the power of print.
Get maximum impact from your content when it is picked up, read and retained.
OPUS UK – with sustainable, innovative binding & foiling products that enable you to bind & personalise your own hard back presentations.
Enhancing the emotional connection with your clients – which is difficult to achieve with email only.
Address
Unit 2
11 Black Moor Road
Verwood
Dorset
BH31 6AX
United Kingdom