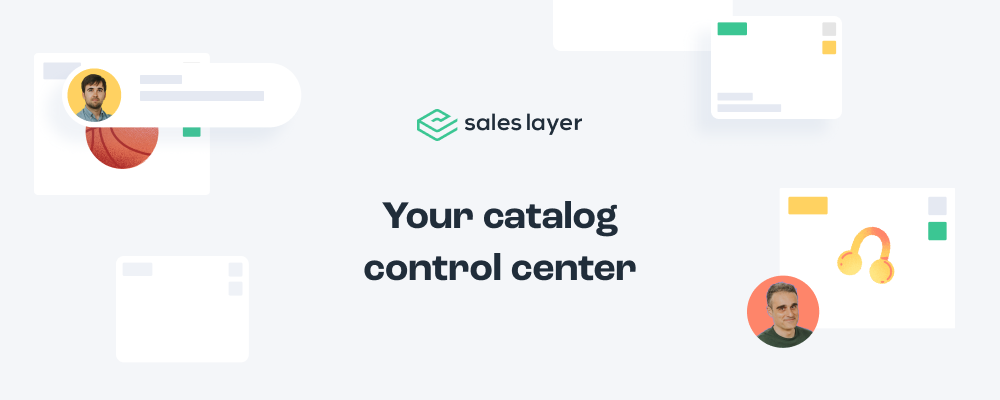 Sales Layer is the retail market's most intuitive PIM.
The SaaS based platform adopts an intuitive user interface to create catalogs of up to millions of SKUs, fully connected to marketplaces, distributors and manufacturers, both upstream and downstream.
For marketers and business owners, Sales Layer provides a single source of product information. With PIM your brand will be more consistent, your product information and images held in one place, and any changes in the PIM are automatically updated across your connected channels and apps.
Customer Experience is the future of retail worldwide, and Sales Layer is providing the tool businesses need to be sure your products are 100% error free, and fully connected to the marketplace.
Key features:
Intuitive and clear interface.
Instant, shareable digital catalogues.
Workflows.
Quality scores and insights.
Full control of permissions and tasks for each user.
Implementation guides for any platform and channel.
The fastest support team.
Adaptive pricing to requirements.
No hidden costs.
Scalable resources.
Complementary consulting services.
Synchronisation in several languages.
Analytics.
Personalisation of features.
Global connections to any marketplace, partner or app.
Catalog automation, both printed and digital.
Dedicated Customer Manager.