05 Sep 2023
Automation – A Marketers Delight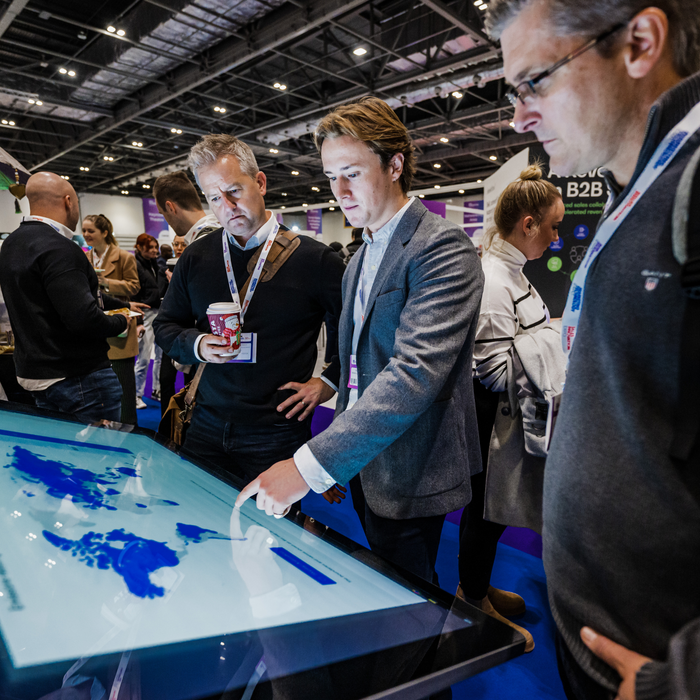 Marketing Automation has caused a paradigm shift in the world of marketing – the evolution has modernised processes, boosted efficiency, and introduced new and effective methods of analysing large data sets.
Since Marketing Automation is at its peak let us have a look at the ways in which this advancement has facilitated marketers in delivering exceptional campaigns!
Email Marketing made Simpler!
Automation has eliminated the impending need to spend hours at end drafting emails – Email Marketing continues to be an integral part of brand campaigns often being essential in achieving success. With tools like HubSpot and Mailchimp - sending emails has never been easier!! These tools have been key facilitators in scheduling personalised emails to customers, curating compelling email templates, and integrating CRM systems to generate targeted campaigns. To top it all, they are analytical angels that track, analyse and monitor data as a result providing brands with key actionable insights!
Social Media Marketing
The likes of Hootsuite & Nexalogy have simplified the process of real-time posting by introducing ahead-of-time scheduling resources. This is complemented by their ability to automate responses concerning customer inquiries, track social media insight, and explore new trends. With automation marketers are smarter, better, and well informed. Social media automation has significantly streamlined processes for marketers ensuring optimal customer service on social platforms. The impact these tools have had on driving reach, impressions, and engagement for brands is unprecedented.

Consumer Profiling and Insights
AI and it's potential to collect, analyse, and segment large customer data sets based on characteristics and behaviours has made segmentation effortless for marketers. The ability to predict where consumers fare in their customer life cycle, alongside generating accurate insights on the number of purchases, money spent, and more, have played a crucial role in keeping marketers well informed about their consumers. With data-driven actionable insights, there is little room for error in curating targeted strategies.
The Charm of Conversational AI
Natural Language Processing (NLP) models and Chatbots have been the pedigree for achieving customer success. The role it plays in optimising customer satisfaction is crucial. These additional touchpoints govern customer experiences and maximise efficiency by reducing the need for human agents to perform repetitive tasks. This supplemented by their ability to understand consumer behaviours and personalise their responses has been crucial in deriving optimal customer satisfaction.
Mobile App Automation
Mobile Apps have been the focal point for several marketers. Designing a user-friendly interface, enhancing in-customer touchpoints, and improving app usage are heavily driven by mobile automation. Optimising personalised experiences on mobile apps is pivotal in driving customer acquisition and brand loyalty. It is expected for brands to continue investing in user testing programs and leveraging automation to do this successfully.
The rise of Mar-Tech & Automation has transmogrified the course of marketing for the years to come. Automation has empowered marketers to make better decisions and effectively improve their strategies - all backed by data-driven evidence and insight. Data tracking and monitoring have been vital in delivering optimal customer service. It is expected for marketing automation to continue flourishing across industries.
---
Author
Nandini Arora, Content Executive at Roar B2B