17 Sep 2020
Customer data at the heart of digital transformation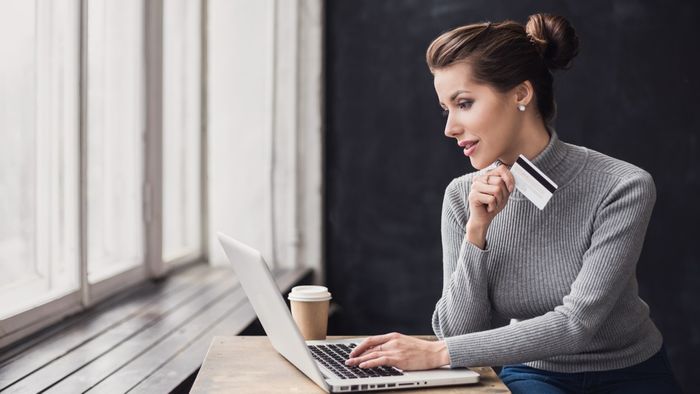 An expert and bespoke approach to data analytics enables organisations to survive and thrive in these rapidly changing times, says Andrew Hood, chief executive of Lynchpin
Placing the customer first, making evidence-based decisions, automating and optimising processes with algorithms, and reaping the benefits of strong data security. These were identified as the four data and analytics trends to watch in 2020, according to a report Lynchpin published with Corinium Intelligence last October, based on interviews with 640 global leaders in the field. The coronavirus pandemic has intensified the urgency with which organisations need to keep pace with such trends.
So much has changed and accelerated over the last six months. It is now paramount to place customer data at the heart of digital transformation, a process that if it hadn't already started has been enforced by the fallout from COVID-19. To remain relevant, businesses need to tap into customer sentiment and understand needs.
Consider that the Corinium Intelligence study found 77 per cent of executives were already using data to optimise customer experience. More than half (57 per cent) revealed they were incorporating data into their decision-making processes. That was then, but what about now?
For organisations to survive and thrive, it is essential to be flexible, to evolve quickly. As potential shocks in the economy loom, data analytics enables leaders, armed with that critical intelligence, to be agile, better connected with customers and more confident when taking action.
Better data analysis
It's easy enough to measure indicators that show everything is looking rosy, even though the hidden reality can be quite the opposite. Expert insights and in-depth customer analysis ensure you are not left blindsided. Plus it's through customer understanding that the data starts to provide hints about where businesses can adapt or change to take advantage of an opportunity.
Lynchpin, which I founded in 2005, is a data analytics consultancy. We join the dots between the business challenge and analytics challenge. The majority of our clients – the likes of Canon, Hotel Chocolat and ViacomCBS – are going through digital transformation, whether over the past ten months or ten years. In this period of profound change, it's so important to get it right and pivot if necessary. And we have been able to customise our offering for each client during the COVID-19 pandemic.
"Expert insights and in-depth customer analysis ensure you are not left blindsided"
Some have found ecommerce, which previously was a single-digit percentage of their top and bottom lines, has suddenly become the most significant component, in just weeks. Such has been the ecommerce demand during lockdown, our clients have reported that "it's like Black Friday, every day". Black Friday might typically take a month of planning, so it's admirable how businesses have reacted and switched market levers to manage subtle but important things, such as stock and supply chain.
Knowing how and when to dial up or down some aspects of a business is achieved when leaders have actionable data at their fingertips, can understand demand and show a willingness to respond. This speed of data analysis is a commercial imperative as it helps businesses both scale and improve forecasting.
Steps to digital transformation success
We are drowning in data. At Lynchpin, we make sense of it all. We think about the different environments, where internal systems overlap and bring together customer data, from many devices and other sources, to spot patterns, using artificial intelligence (AI), invisible to the human eye.
Digital transformation may be an ongoing process, but the initial step is having a robust data strategy for first-party data that manages the opportunities and risks. There must be a clear, prioritised plan for managing the quality of data, in part to ensure there is business-wide alignment and no duplication of effort. A lot of data has future value and that's why building a predictive model, using AI, is vital.
Next, organisations have to understand and measure customer digital touchpoints, in addition to traditional channels, and align that with their business processes. Without this baked into the data strategy, you will gain only a disjointed view of customers and behaviours.
Business leaders are empowered to make fast, data-driven decisions from patterns and predictions surfaced by Lynchpin's bespoke approach and advanced analytics techniques and tools, including machine-learning. During COVID-19 we have been able to adapt quickly and with our services you can, too.