22 Nov 2021
How Marketing Automation Delivers a Personalised Customer Experience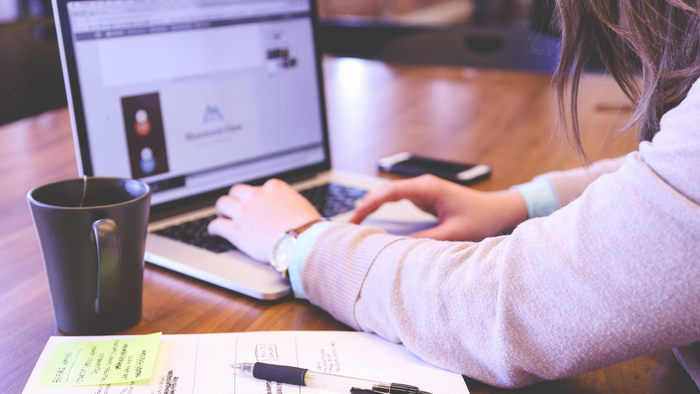 It's no secret that in the modern business environment, people expect immediate and personalised experiences with brands. That goes for both B2B and B2C contexts, and while it may feel impossible, marketing automation is one way to deliver upon those high expectations.
Moving from lead to experience nurturing requires a sophisticated system that can help you to attract, score, segment and nurture your leads into customers, and your customers into advocates.
What is an Automated Nurture Program?
A "nurture" can mean many things. For our purposes, let's think of a nurture program as a series of touchpoints that are meant to support leads and customers as they move through their journey with your business. Touchpoints on the customer journey can include emails, forms, landing pages, social media content, videos, sales calls, advertisements, public reviews and word of mouth.
Automating the customer's journey means setting up a system of scoring, segmentation and triggers that help to align the content you share with the mindset and readiness of that customer. At a basic level, marketing automation helps you to plan and execute strategies that provide the right information to the right person in the right place at the right time.
Companies that implement marketing automation experience a 451% increase in qualified leads.
Nurturing the Entire Customer Lifecycle
Many marketers get stuck focusing on the top of the funnel, and that's understandable. We're asked to generate demand, and the first place to start is by exciting potential new customers about our company's products and services. There is so much more opportunity for creating a holistic brand experience, however, when focusing on the entire customer lifecycle.
Marketing automation can help to provide a consistent, helpful brand experience from Awareness to Advocacy as long as you plan and personalise for each stage. For prospects, you might consider focusing on segmented messaging for different verticals, industries, job functions or product interests. For customers, your automated nurture programs can be segmented based on products or services purchased, actions within your software, or even support issues identified. The key is to know your leads and customers well, and genuinely serve them with the details they need at each touchpoint.
Engagement is the Most Important Measure of Success
Marketers may have over-emphasised leads and impressions as metrics by which to measure success. The world's top marketers have begun a pivot toward engagement as a better measure of funnel health.

Especially in the age of increased privacy controls like Apple's MPP, and Chrome's blocking of third-party cookies from its browser, it is even more important to move past the most obvious metrics (like email open rate, or page visits). Instead, try a focus on form fills, asset downloads, interaction on social media, or even connections with your support team, or product returns initiated.
To find out more on marketing automation and creating a personalised experience for your customers, join Act-On at the B2B Marketing Digital Summit on Tuesday 30th November at 11:00am (GMT), where expert speakers will cover key subjects from email automation to data security and everything in between.