04 Oct 2023
Do Opposites Attract? How to create impactful brand collaboration from contrasting Identities - Part 1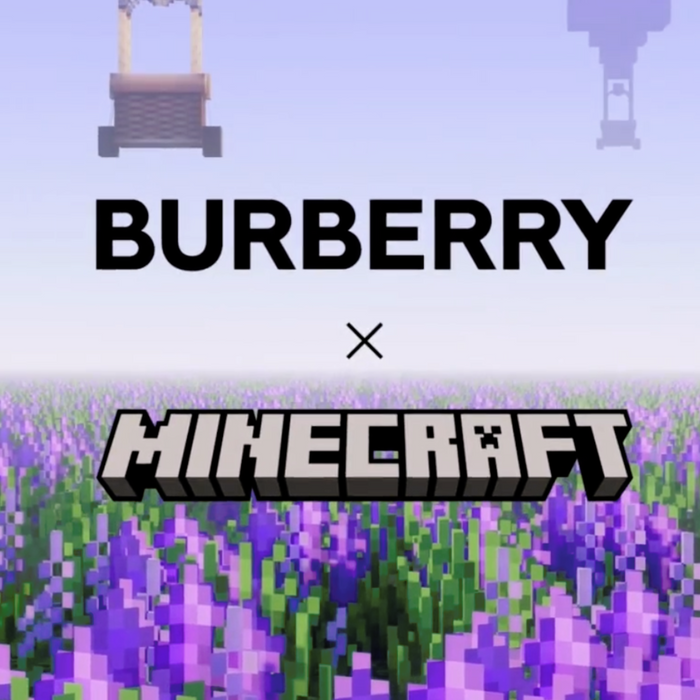 Image credit: Minecraft Instagram
The power of brand collaborations is no secret in the world of marketing. From increasing audience reach and engagement to fostering shared values, many factors contribute to the success of these collaborations. While it's not uncommon for brands that share similarities to collaborate, what about brands that are significantly different from one another?
Looking at a variety of industries and products, we explore the world of unexpected brand collaborations, examine iconic brand partnerships and psychological behaviour theories, delving into why, in some cases, opposites can attract.
What does brand collaboration mean when it comes to unlikely pairings?
Brand collaboration involves the cooperative effort of two or more brands, working together to produce a new product or service, and marketing sits at the heart of it all. In a world where marketing plays by the rules of the unexpected, brand collaborations have emerged as the ultimate disruptors over the years. These collaborations go beyond the predictable and forge connections between brands that, at first glance, seem to have nothing in common. But that's precisely where the magic lies.
Before we dig deeper into these collaborations, let's look into the concept of 'Opposites Attract'.
"Two steps forward, two steps back, we come together 'cause opposites attract" – Paula Abdul, Opposites Attract
Widely known from the 1988 Paula Abdul hit song, the term was coined much earlier by author and sociologist Robert Francis Winch. In 1958, Robert published Mate Selection: A Study of Complementary Needs which suggests that individuals select spouses with needs or characteristics that are opposite and complementary to their own as opposed to similar.
Whilst this was just a hypothesis, it's an interesting perspective to consider why unexpected brand collaborations work.
A great example of this perspective is the Sailor Moon x Jimmy Choo collaboration. When you think of a beloved anime franchise like Sailor Moon, high-end luxury footwear might not be the first thing that comes to mind. However, this collaboration proved that when opposites attract, sparks fly. By seamlessly blending the allure of anime with the sophistication of luxury fashion, Sailor Moon and Jimmy Choo captivated fans and fashionistas alike.
With the growing anime market worth over US$25 billion, unexpected collaborations create the opportunity to expand your audience reach through strategic marketing campaigns by tapping into niche fandoms and subcultures.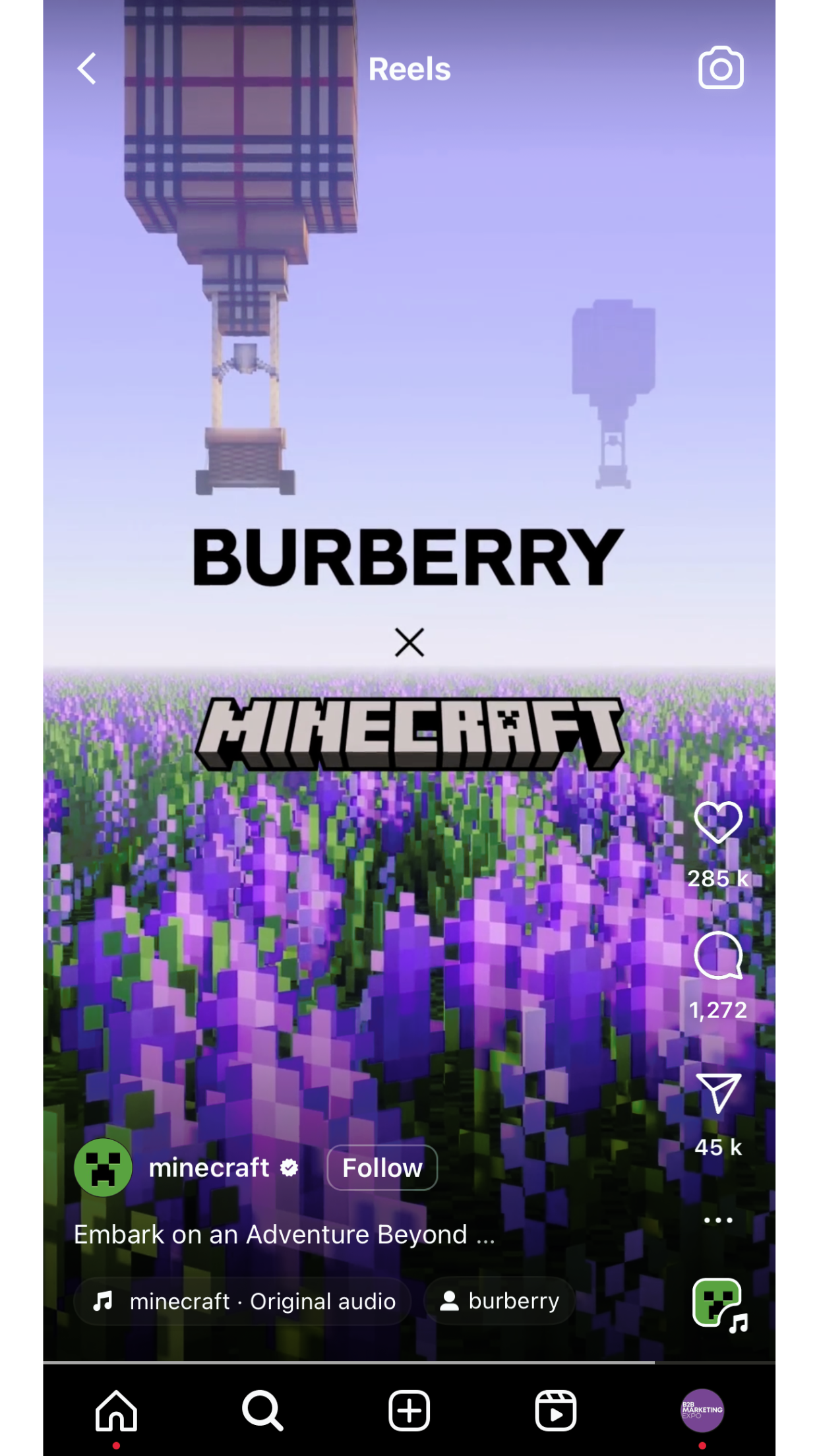 Credit: Minecraft Instagram
Burberry and Minecraft's 2022 collaboration also demonstrates the power of contrasting yet complementary elements. This brand partnership consisted of references to the fashion brand in the Minecraft game, enabling players to dress their characters in iconic Burberry clothing. Outside of the game, Burberry produced a capsule collection to evoke their adventurous spirit and embody their affinity for the natural world.
In addition to the products launched, both brands have also brought their efforts to the real world beyond fashion by donating to Conservation International's forest protection and restoration programs.
Despite having unique identities and audiences, this collaboration was very fitting just as much as it was unexpected. Not only did it fuse the world of iconic high fashion with the digital world of adventurous video games and Metaverse, but it also, highlighted the importance of having an impactful brand identity and harnessing it to reduce the risk of losing the brand's essence and ensure effectiveness.
In short…
Daring to collaborate with brands that might seem like polar opposites, can unlock a world of phenomenal opportunities (factoring in the complementary needs theory), leaving a lasting impact on both your audiences and your business. While venturing into this territory may feel risky, it is far from impossible, and with a clear strategic brand identity, shared core values, and a spark of creativity, success is within reach.
---
Author:
Shade O. Thompson
Shade is a Marketing Manager focussing on social and content marketing.
Experienced in both B2B and B2C marketing, Shade is also a professional photographer, creating content all round.
Website / LinkedIn: www.shadedidthat.com | https://www.linkedin.com/in/shadethompson/