14 Sep 2023
Revealed! 5 Key Marketing Trends for 2024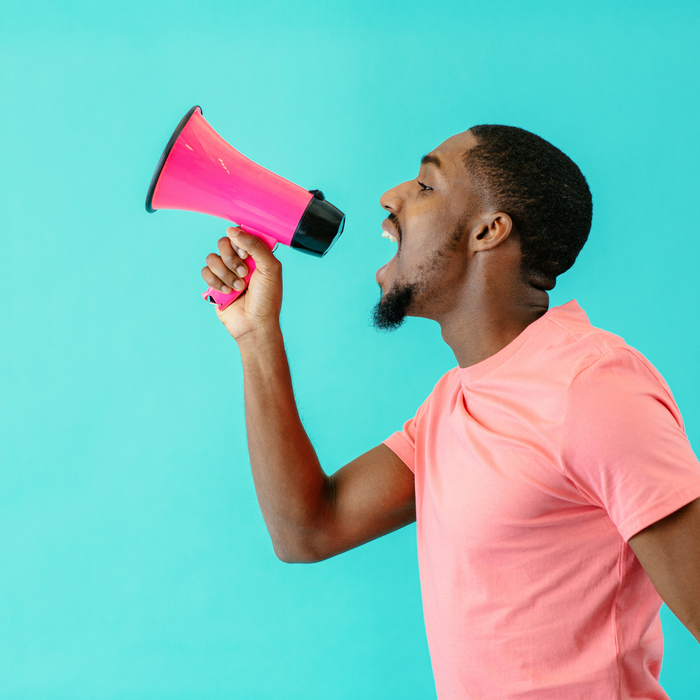 The year of 2023 has been revolutionary in the domain of marketing, with brands striving to create ground-breaking experiences for consumers. The evolution of technology has forever transformed the trajectory of marketing. We have gotten a glimpse of VR generated fashion shows, AR led brand campaigns, the rise of gamification and so much more! All unfolding new possibilities and creating a whole new realm for marketers to explore.
As the year 2024 approaches, it is time to look towards the future trends that will be key in determining the success of brands! What are you waiting for? Dive in and start reading to stay ahead of the curve with our top 5 trends for the year, 2024.
.
Augmented Reality (AR) and Virtual Reality (VR) Experiences – The Norm
The integration of AR and VR experiences has been on the rise. With an experienced craving consumer, it is expected for this trend to advance exponentially in the coming years. This new-age technology will play a crucial role in acquiring and retaining consumers. Holograms, gamification, and recreating real-time experiences will be the norm. While luxury and high-end brands have quickly adopted this creative technology, it is likely to see its increased utilisation in mid-end brands. The immersive experiences led by these new-age technologies have been prevalent in the world of fashion, gaming, and sports, and there is potential to do so much more!
Artificial Intelligence (AI) – The core of Personalisation
AI and its intersection with data has been vastly explored and implemented over the last couple of years. It comes as no surprise that AI has proven successful in evaluating consumer behaviour, analysing large data sets, and generating key actionable insights to drive personalisation. As a result, AI has significantly streamlined processes for brands to achieve maximum efficiency and continues to be a key driver in optimizing personalisation. This new age technology will continue to be an integral part of customer experience (CX) strategies. All data suggests that AI could forever change the course of marketing and will be instrumental in the success of brands.
Brand Commitment to Socially Responsible Behaviour
Socially responsible brands will carry on being the top choice for consumers who are becoming increasingly sensitive about topics concerning climate change, inclusivity, and equality. Consumers will continue to affiliate themselves with brands that reflect their own values, hence making it imperative for brands to adopt a socially responsible approach. This could include indulging in sustainable practices, taking a stance on social issues, and fostering an inclusive environment.
Privacy Centric Approach
Marketers are faced with informed consumers, who are more than aware of privacy breaches caused by third party data. Moving forward, data protection will become a core objective for businesses. First party data will become a standard across brands to safely use customer data as a means to improve personalisation and optimize customer satisfaction. Additionally, it will become essential for companies to foster trust, transparency and strictly abide by privacy regulations. All these factors will play a pivotal role in restoring consumer trust and assist brands in their efforts to develop consumer loyalty!
Interactive Content
Interactive content will continue to evolve and play a key role in driving engagement. Trends suggest short-format videos like reels and TikTok's to be the most in demand owing to the short attention span of Gen Z and Gen Alpha. Other popular interactive formats would include real time interactions, live streaming, and podcasts. The trends of interactive content will continue to hold unprecedented value for the crucial part it plays in delivering compelling brand stories.
.
Lastly, the year 2024 will present numerous opportunities to brands for innovation across different areas of marketing. With increasing competition, it will be up to brands to carve their path to success and build an effective marketing strategy. The trends listed will be paramount in the coming year and should be considered by brands when strategizing for the year ahead!
---
Author
Nandini Arora, Content Executive at Roar B2B