13 Jan 2020
Should We Be Using Marketing Automation?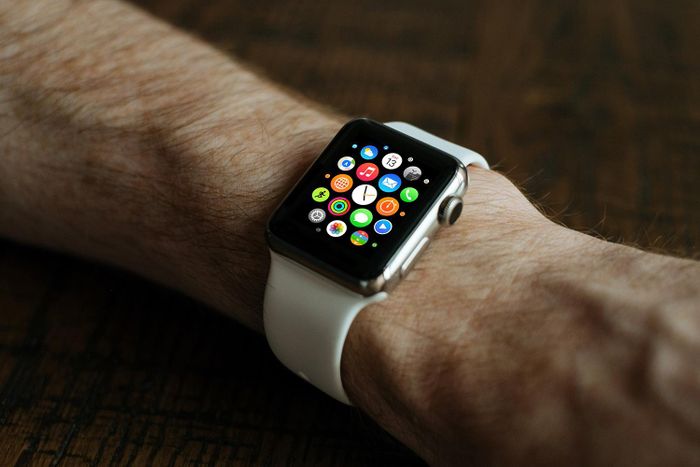 Marketing automation is the process of using technology to help you streamline your marketing efforts so that you can make them more effective. Essentially, it helps you keep your marketing all in one place. So why is it becoming so popular? That is simply for these reasons above. It is easy, effective and a fantastic way to keep track of your marketing campaigns. So maybe the main question is… should we be using it now?

What Is Marketing Automation?
Marketing automation essentially allows you to use a single automation platform to manage every aspect of every campaign that you run. This even includes the use of email, mobile text messaging, ad management and even social media marketing. The best automated marketing software aims to create a unified experience for the customer. The main benefit of using marketing automation is that it doesn't leave your marketers fatigued with mundane, robotic tasks. Instead, you can have them work on the more creative aspects of their job role that really help you show some individualism and connect with your potential clients.
One of the key reasons that marketing automation is successful is that not only does it free up your time, but it allows you to gain a more detailed outlook of the behaviour of your potential clients. Even more, it helps you improve your marketing ROI and even be able to track your ROI so that you can see the benefits of your marketing efforts. This is something that is becoming more and more important, so you will need to be able to have tangible proof of the success of your campaigns, but can also evaluate in detail what didn't work so that you can improve next time. In turn, this will then help you to predict your future investment more accurately and take it as a platform to improve upon to increase the effectiveness of your marketing.

Marketing automation for B2B
As B2B marketing tends to have longer sales cycles, automated tracking in marketing can really help evaluate the effectiveness of the process. There are multiple stages to the B2B sales and marketing process, so it is important to be able to evaluate each stage, and there's no better way than to do this on one unified platform.
Awareness, education and development are extremely important in B2B marketing as it is highly focused and relationship-driven. Purchases are rational and take considerable thought, so it won't be a quick, impulsive buy. For this reason, we need to be able to actively track and evaluate each lead so that we can find the right time to approach them for a purchase. They will also typically involve a range of decision-makers, so it is important to track who you have been marketing to and who has previously been contacted.
Statistics have even shown that marketing automation can have a significant positive impact on your business. For examples, a report by Annuitas Group showed that using automated marketing to nurture leads is 451% more efficient. Even more, at this point in time, 49% of companies are using marketing automation, with a steady increase on the horizon. This is even more when considering B2B marketing, 55% of which are using it in their practice. In fact, B2B marketers increased their sales pipeline by 10% from using marketing automation. These facts clearly indicated the magnitude of marketing automation and how it can effectively improve your B2B marketing's effectiveness. All the while, you're freeing up time for your marketers so that they can focus on delivering content-rich campaigns that speak to the target audience.
Due to the nature of long-term sales in B2B marketing, it would seem that marketing automation is perfect to implement in your strategy. To be able to create and manage long campaigns across several channels is fantastic. To do all of this in one place is simply amazing. If you are able to streamline your marketing and track everything that you do for ROI then it is the exact thing that you should be using.

How Is It Different From A CRM?
It must be said that there are some very similar elements between a marketing automation system and a CRM, but they do in fact complement one another. In many cases, they can be used in conjunction with each other to create a comprehensive detailed profile of an individual all of the way from the point of contact to becoming a customer. However, marketing automation tends to put a focus on automating your marketing tasks for lead generation and lead nurture, and to perform on a large scale.
A CRM effectively focuses on the sale process, evaluating whether deals were closed, managing the leads, and evaluating the opportunities. Marketing automation does so much more than that as it allows you to track and evaluate the potential customer from start to finish. Essentially, marketing automation gives you a better idea of the bigger picture when you are focusing on your marketing efforts, but also provides your sales department with a much better idea of who their potential clients are. All the while, automating the process to allow you to perform on a much larger scale altogether. There's really no reason to not use this… it'll make your life a lot easier!