13 Aug 2020
What does Business Resilience mean to you?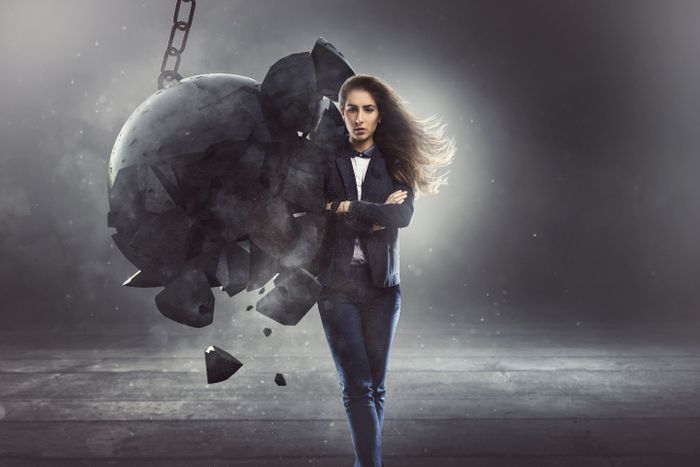 Covid-19 has focussed the mind of companies and workers across the world on business continuity planning, yet it's still one of those things that people think won't affect them!
We have all witnessed the disruption to "business as normal" as a result of hurricanes, floods, snow and a myriad of other disasters, many of which disrupt the lives of people and business. Whilst we may be moving to a hybrid approach of home/office working all of these problems could be overcome or at least mitigated by a few simple measures.
Whilst some of the technology to support this relies on public infrastructure such as; broadband and mobile networks, there are elements of choice available to those who want to maximise their independence to ensure business continuity as far as possible.
At each stage there should be adequate safeguards including firewalls and virus checkers to maintain the security and integrity of the system, the information being shared across it and the users of it.
The connectivity may be through traditional routes such as Fibre Broadband, especially with the introduction of Fibre To The Premise/Fibre To The Home (FTTP/FTTH), but that comes with the risk of disruption due to accidental damage, flood etc. A mitigating option might be, the addition or alternative provision of a 5G or 4G system, which would not be susceptible to may of those problems or allow fail-over if the main system drops out. This would provide a seamless continuity of signal allowing the user uncontended use of their broadband i.e. no one else is accessing the signal and diluting the speed of the connection.
With the advent of the UK analogue phone system being switched off in 2025, fibre will become the mainstay of the UKs telecommunications infrastructure but the likelihood is that 4G & 5G will play a significant role in ensuring business resilience.
Whatever you decide - its better to plan ahead rather than trying to recover after the event. You may think it always happens to someone else - but it remember, that someone could quite easily be you. What would you prefer - minor disruption where you could relocate and operate again within a day or so, or a longer term loss of capacity.