Meet our speakers:
ERICA MACKAY
Erica is a Co-Founder of The Marketing Detective Agency, and she uses her experience working as a bodyguard to help businesses clearly define a marketing strategy that eliminates the guesswork.
As a marketing extraordinaire who has worked across a diverse range of industries including Insurance, Cyber Security and Sustainability, she has experience with both global organisations and local small business covering B2B and B2C. Her philosophy, "Don't think out of the box; think like there is no box", helps businesses drive actionable steps to create a strong brand to weather any storm.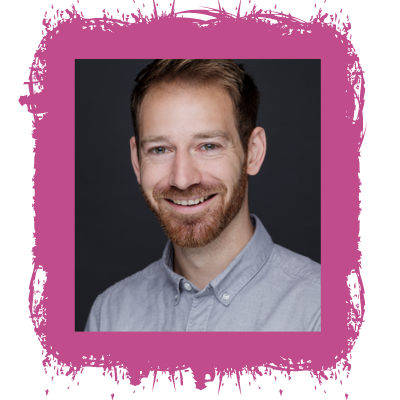 ALEX BILNEY
Alex is the Co-Founder of The Marketing Detective Agency. He is the creative arm of the business and is a man of many talents, Alex is a master observer of human nature – and he uses much of that material in his creative work.
He has a deep passion for all things creative and can come across as nonconforming while he rebels against the status quo. This combination of detailed observation and rebellion results in unique and surprising outputs in all aspects of design helping to realise and bring to life the marketing strategies that are developed for clients.