alan.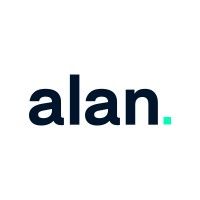 B2B has the potential to be electrifying.
But. The industry is paralysed by a culture of conservatism. Scared stiff in a straitjacket of rational ideas.
Insipid brands churning out safety-first whitepapers, buzzword-ridden blog posts.
Where's the emotion? Where're the messages that move people?
Enough of robots talking to robots.
It's time for change.
It's time to make B2B marketing visceral.