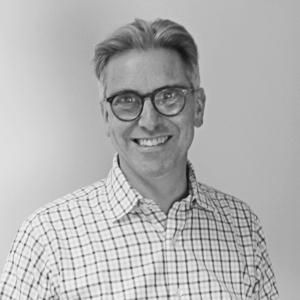 Ian Guiver
Managing Director
,
Axon Garside
Ian Guiver is the Managing Director of Axon Garside, an inbound marketing agency and HubSpot Diamond Partner. For over 20 years, Ian has managed the company through change before becoming an early adopter of HubSpot and championing the tool tirelessly.

Originally from a sales background, Ian became disillusioned with traditional marketing and sales functions. Through the inbound methodology and tools like HubSpot, it was clear that there was a smarter way to work for all customer-facing functions of a business.

In recent times, Ian has come full circle. Still passionate about Inbound marketing, there's a renewed focus on sales and how CRM has to be at the centre of any B2B organisation looking to set itself apart from the crowd.