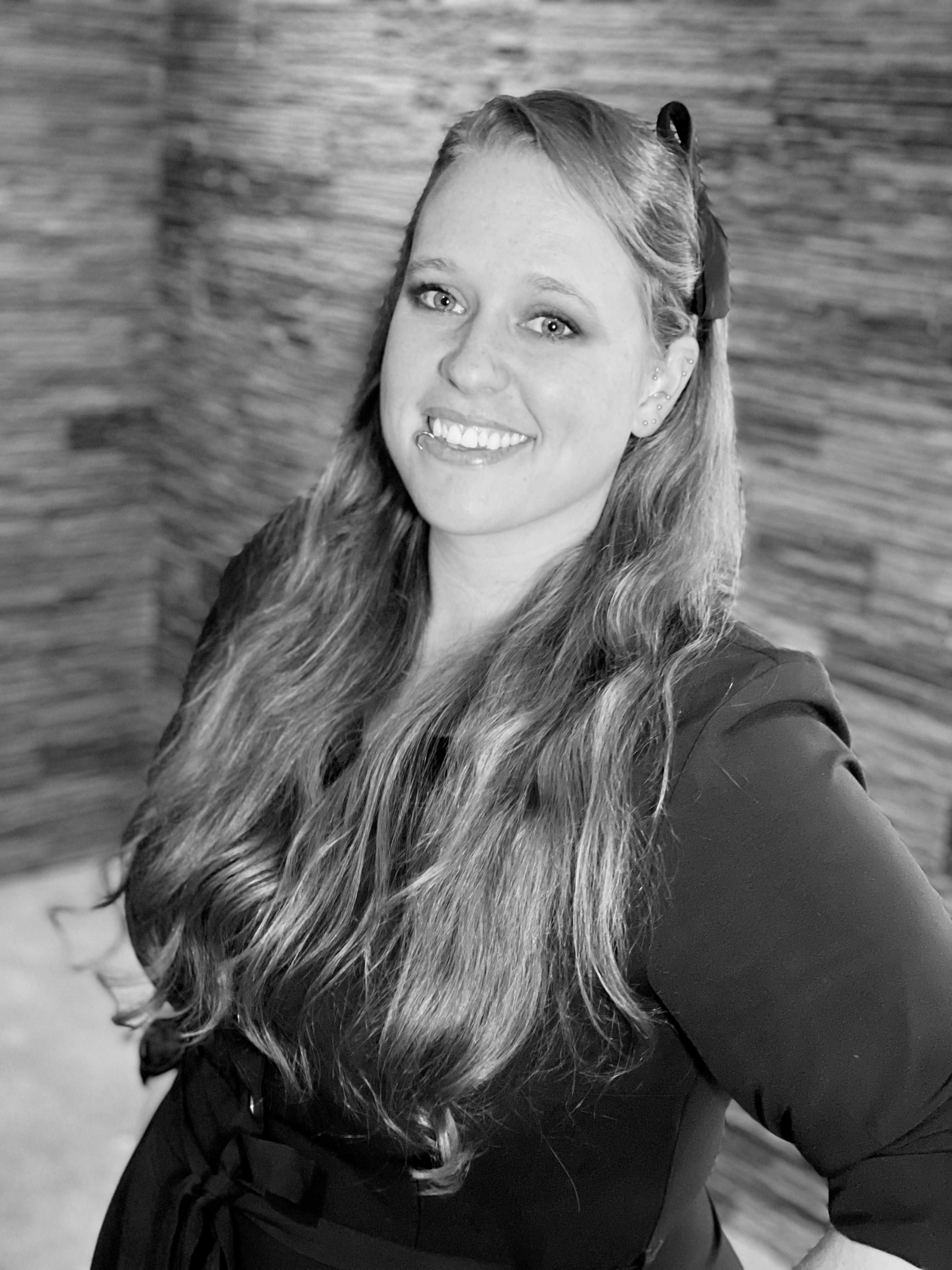 Kenda Macdonald
Kenda combines her wealth of knowledge from founding and running an award winning behavioural marketing agency with her passion for buyer psychology to create talks that inspire and motivate.
In her global keynotes and webinars, Kenda teaches businesses how to understand the consumer brain and craft marketing and automation that work seamlessly together to convert and create raving fans.
Expect a seriously entertaining and mind blowing talk that will make you want to get to work on your automation journey immediately.