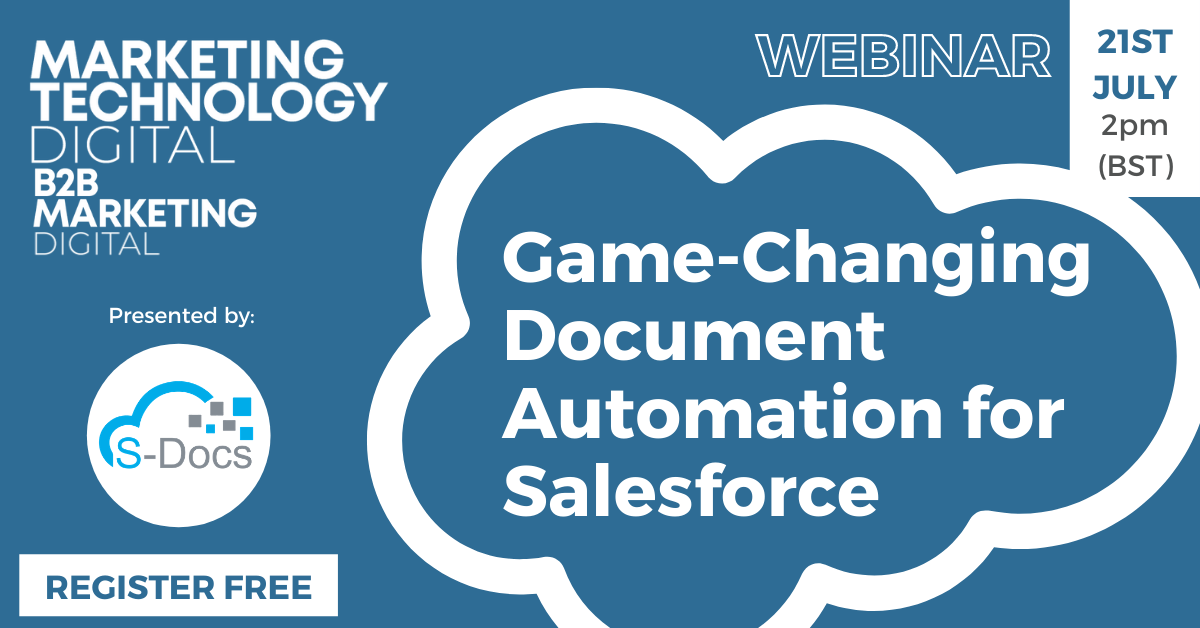 Skyrocket your team's efficiency. Join our webinar to learn how you can use Salesforce to automate your document workflows.
Learn how you can leverage your Salesforce data to auto-create tailored business documents like proposals, invoices, and customer communications that help you close deals faster, improve customer service, and eliminate manual errors.
In this webinar, you will:

• Get actionable tips on increasing your Salesforce ROI with automated document workflows

• Learn how time saved with document automation can drive real business results

• See how automating your workflows also means increasing compliance and reducing IT overhead

• Walk away with tips you can implement in your Salesforce organisation

• Transform the way your business creates, distributes, and stores documents and emails
Paul Burt
Senior Account Executive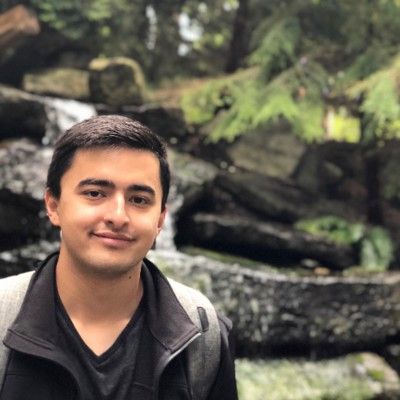 Paul Burt is an experienced Solutions Engineer with a passion for helping businesses leverage their Salesforce investment to work more efficiently. During his time at S-Docs, Paul has transformed document and e-signature workflows for dozens of companies ranging from small business to enterprise.