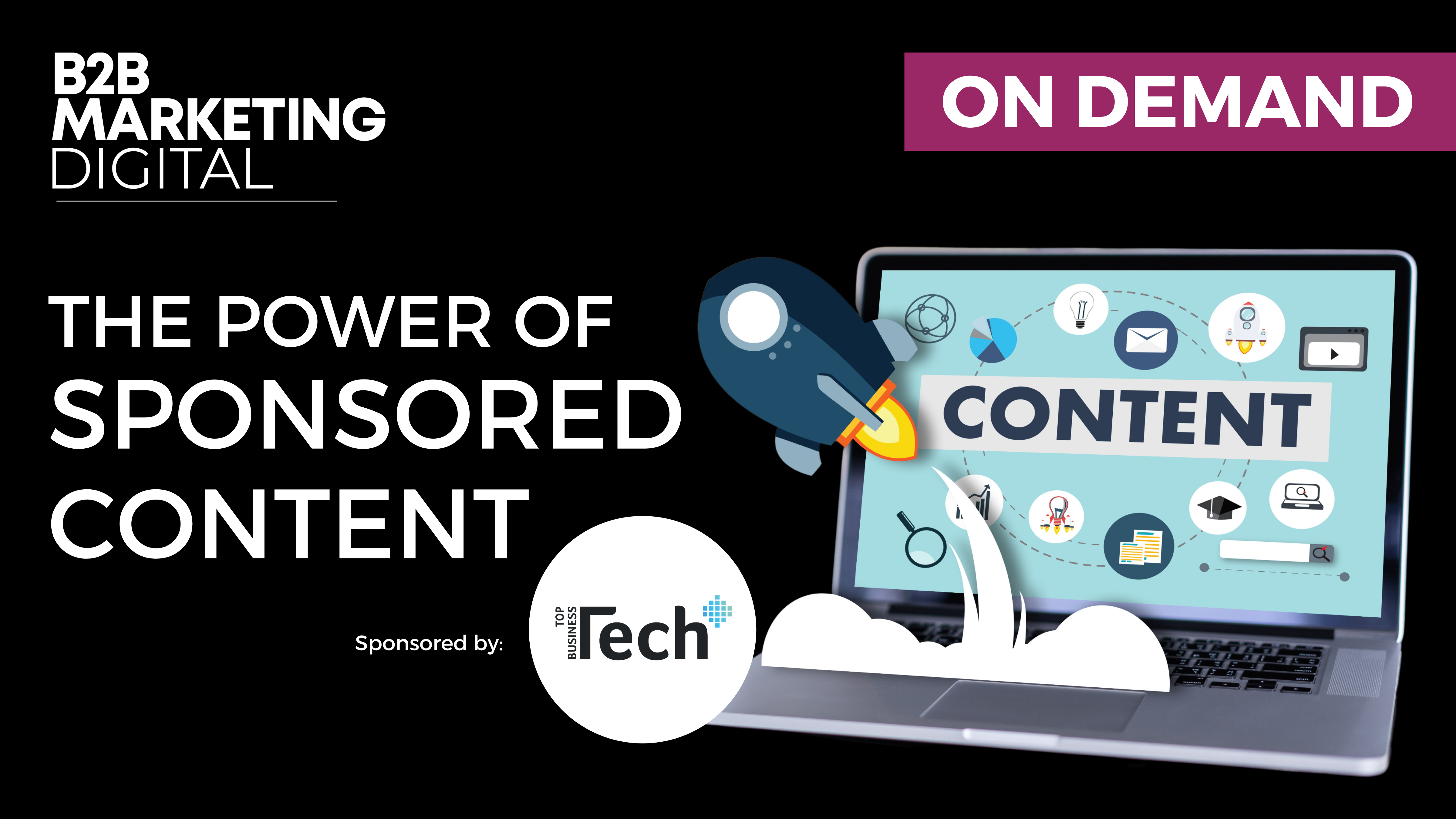 Sponsored content is a type of native advertising that has been around a while and has remained steadfast in reaching users effectively.
Organisations can commission a publisher to create and distribute content consistent with its platform. As sponsored content allows the sponsor to leverage a publication's following, it is presented in an environment that covers topics of a similar nature, creating a more organic experience for a reader, and offering an overall more candid approach to marketing.
As more organisations adopt sponsored content, join us to discuss the value of sponsored content and how it differs from other forms of editorial and advertisements.
KEY TAKEAWAYS FROM THIS ON-DEMAND WEBINAR:
Understand the ways in which you can improve your business through sponsored content

Find out how you can improve your following through publications

Discover how to reach prospects when they're not listening

Learn from industry experts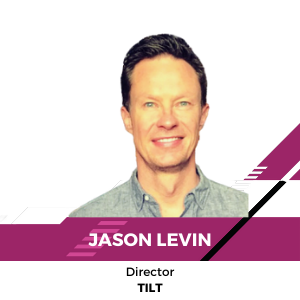 Jason Levin
Director
TILT
Jason Levin has had a long and happy career in marketing in South Africa. He is now an early stage/angel investor, but headed up Africa's leading youth insight and activation agency, HDI Youth Marketeers until 2016. With over 15 years experience in entrepreneurship and management and 20 years in marketing, he co-founded TILT with Arye Kellman in 2017. He is still heavily involved in the influencer marketing and content creation space with the TILT team, as he oversees that business as one of the star performers in the ELEVATION portfolio.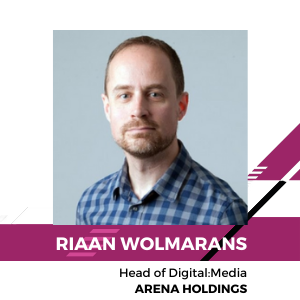 Riaan Wolmarans
Head of digital: media
ARENA HOLDINGS
Riaan Wolmarans is Head of Digital for the media division of Arena Holdings (formerly Tiso Blackstar Group), the publisher of the Sunday Times, TimesLIVE, Sowetan, SowetanLIVE, Business Day, BusinessLIVE and Sunday World, among other titles. He previously worked for the Mail & Guardian, the Financial Times in London and MetropolitanRepublic, the Johannesburg-based advertising agency, and has experience in both print and digital publishing.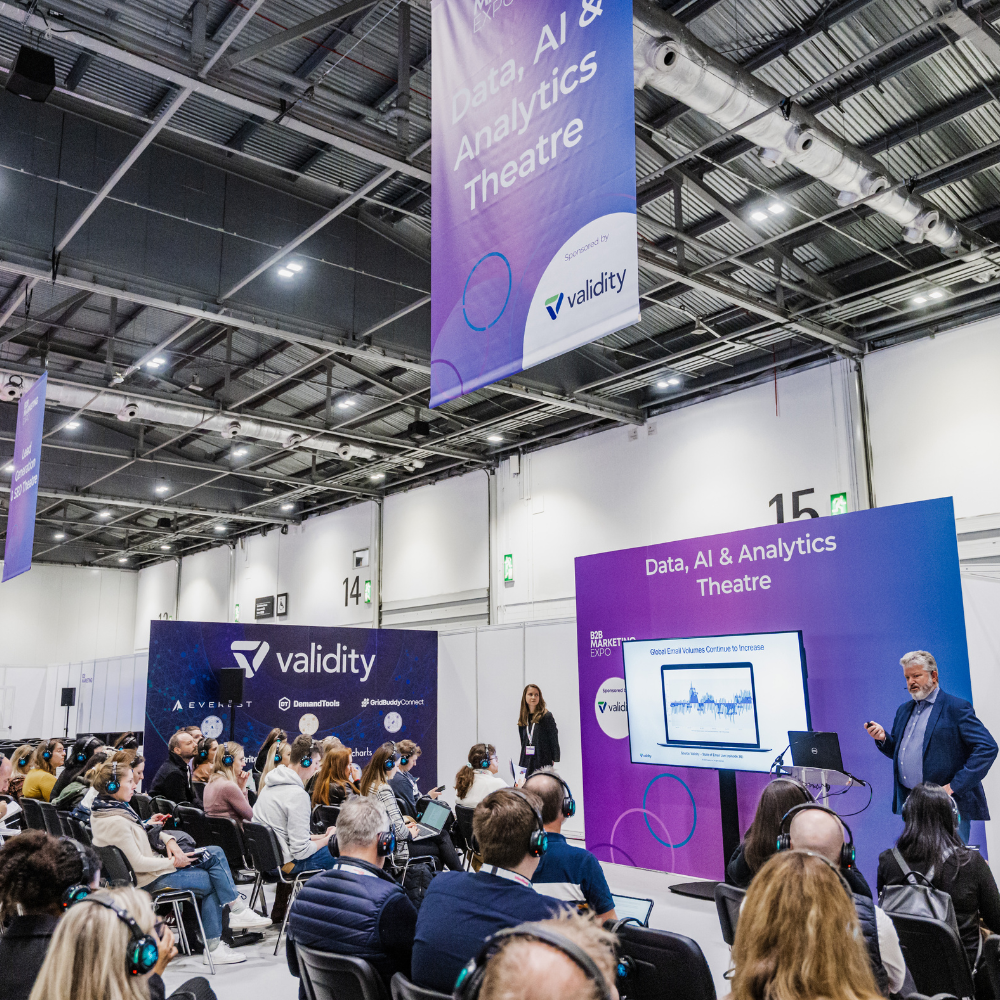 Miguel López Cedeño
Head of Paid Media
ABSOLUTE DIGITAL
Miguel is Absolute Digital Media's Head of Paid Media. His strengths lie in developing paid multi-channel strategies for his clients using a combination of paid search, paid social advertising and display. Miguel is also passionate about data analysis and enjoys identifying actionable insights to improve the ROAS of his campaigns. With over 11 years' experience working in both national and international markets amongst a range of sectors. Keen to share his experiences, he has spoken at numerous prestigious digital marketing conferences and events such as Brighton SEO and CIM. When he's not at his desk, Miguel can be found travelling or playing football.