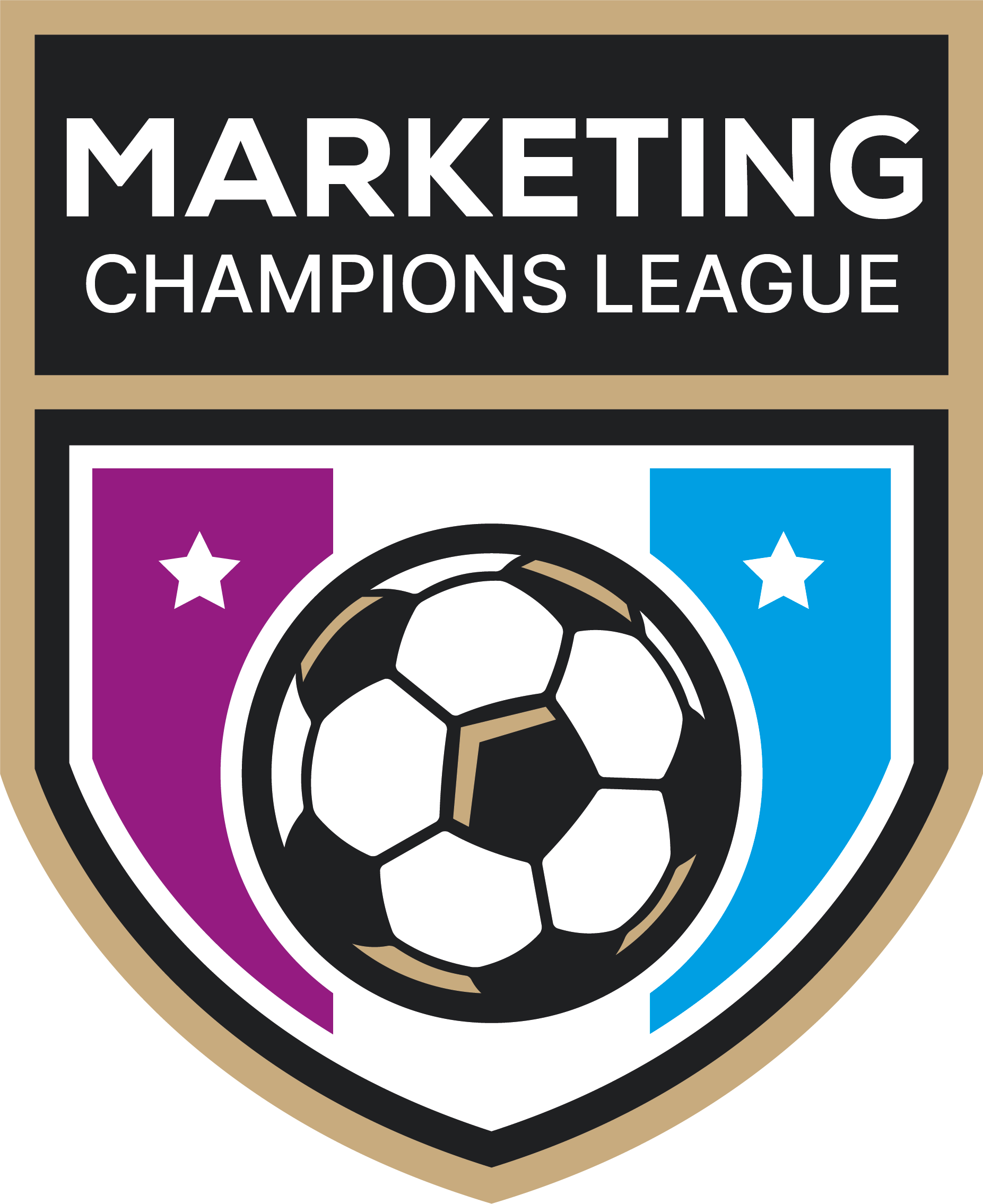 📅 Wednesday 26 June 2024
🕒 10:00 - 16:30
📍 Beaconsfield Rugby Club, HP9 2SQ
Welcome to The Marketing Champions League!
Get ready to witness the marketing industry as you've never seen it before! The Marketing Champions League is a unique mixed-gender football tournament that provides professionals in this dynamic industry with a thrilling opportunity to compete, connect, and proudly represent their organisations. This action-packed event is all about celebrating teamwork, sportsmanship, and the pursuit of bragging rights in an arena quite unlike any other.
The Marketing Champions League isn't just about scoring goals; it's about fostering connections, strengthening industry bonds, and demonstrating that the call and contact centre industry is not just about business but also about teamwork, fun, and unity. Join us as we kick off this extraordinary event, where every goal brings the industry closer together and where every player is a part of something much larger than themselves. It's time to lace up those boots and prepare for a day of epic action in the The Marketing Champions League!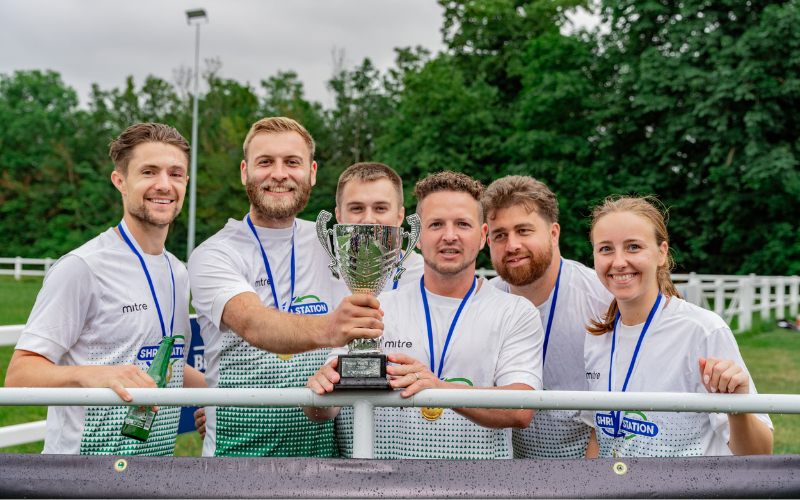 Entry Details
To secure a spot on the pitch, teams are required to pay an entry fee of £595 + VAT, which covers a team of 10 players. But there's an exciting twist: every team must have at least one male and one female player on the field at all times, promoting diversity and gender inclusion in this exciting competition. It's a nod to the importance of equality and a balanced playing field.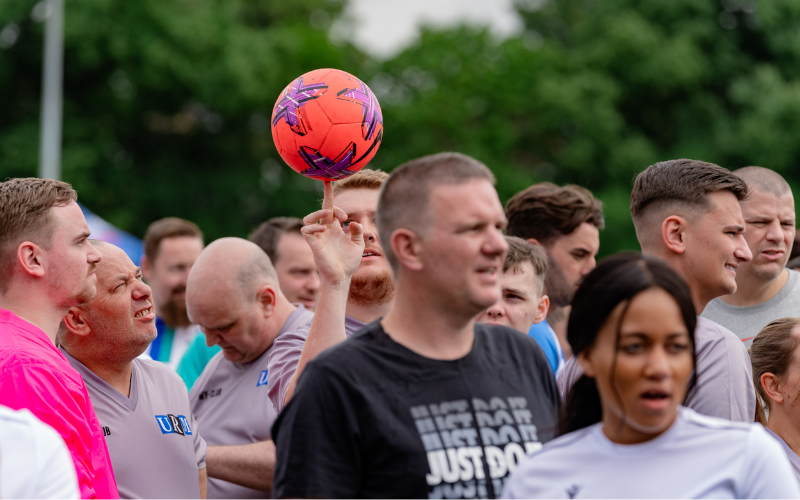 Who can participate?
The Marketing Champions League welcomes entries from all corners of the call and contact centre sector, embracing not only teams from customer service and support centres but also those connected in various roles, including technology providers, training institutions, and more. It's a day filled with camaraderie and fierce competition, uniting the industry in the spirit of fun and friendly rivalry.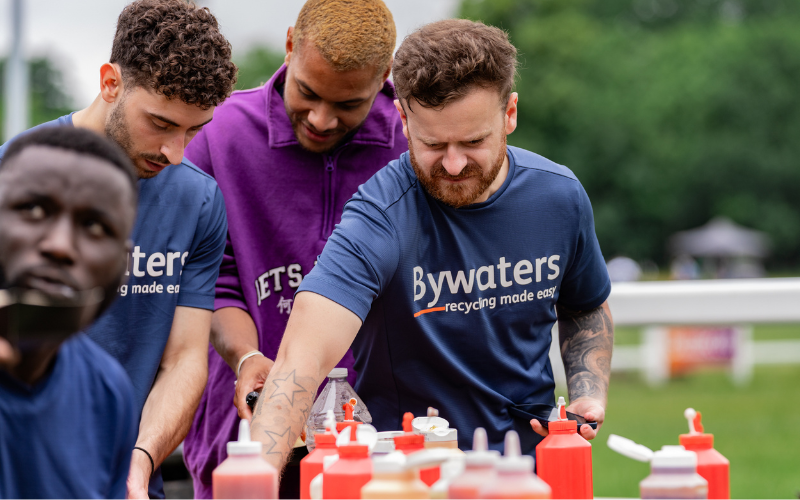 Tournament Format
The Marketing Champions League features a waterfall format that ensures a full day of action for every participating team. This structure guarantees that every team will play multiple games, providing a fair and competitive experience for all. Plus, as a bonus, all entry fees include a delectable BBQ lunch for every player, ensuring that everyone's energy levels remain at their peak throughout the tournament.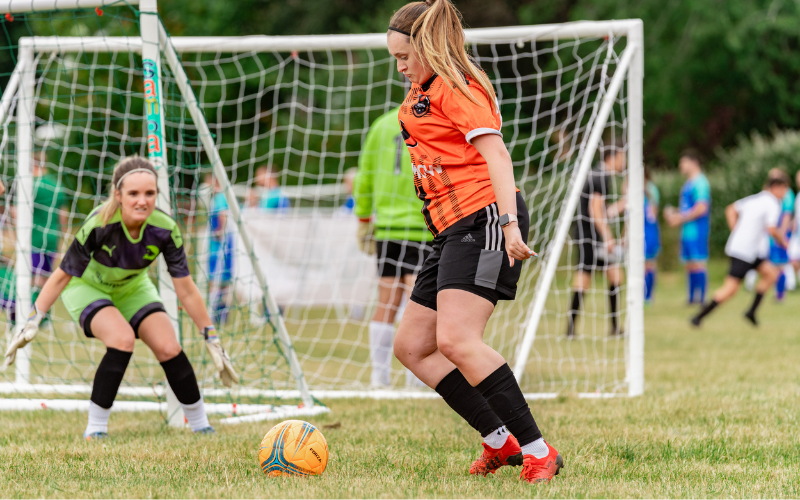 Refereeing
The tournament is officiated by certified referees from the FA, guaranteeing a fair and professionally managed contest. Anticipate an exciting competition that is meticulously organised and upholds the game's highest standards. While we all enjoy the competitive nature of the event , the referees are instructed to have a zero tolerance to dissent and disrespect. Don't embarrass yourself.
Interested? Complete the form below to register your interest.