09 Nov 2021
Who are Colewood Digital?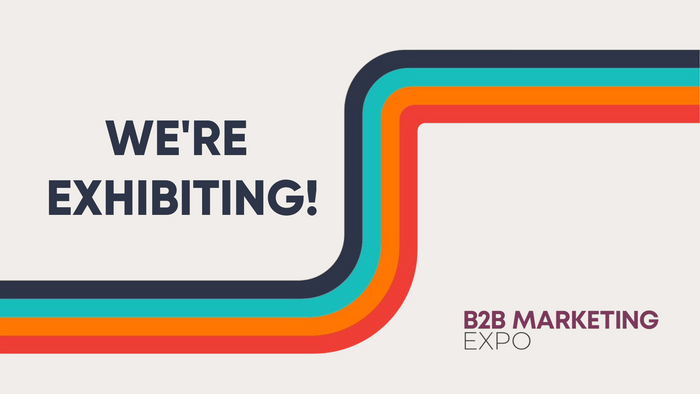 Who is Colewood Digital?
Colewood Digital is an omnichannel digital marketing agency, based in Stockton-on-Tees in the North East of England. Established in 1999, Colewood has more than 20 years of experience in the field of digital marketing and is one of the most established agencies in Teesside. As a Google Premier Partner and Microsoft Advertising Partner, we cover every aspect of digital marketing under one roof. Our team boasts experts in PPC, SEO, Email and Social management to help our clients improve their brand awareness both online and offline, as well as helping to grow their business and smash targets. Our results speak for themselves here at Colewood, with a 98% client retention rate we are confident in what we do and the results we achieve.
What services does Colewood Digital offer?
Colewood Digital is a one-stop destination for all things digital marketing. Our mix of creativity and technical expertise allows us to offer a range of services to help grow our clients businesses.
PPC (Pay-per-click advertising)
PPC (Pay per click) marketing has gone beyond the old tactics of simply bidding on keywords. In order to be successful with your PPC campaigns, they require constant monitoring and regular changes based on complex data in order to get the right results for your business.
Here at Colewood, we've been helping our clients grow their business with PPC strategies for more than 20 years. Our PPC experts manage campaigns across all leading search engines to make sure you're always one step ahead of the competition. Our in-house tools and account management techniques ensure that you are getting the best results possible.
SEO (Search Engine Optimisation)
SEO, also known as search engine optimisation, is the first fundamental step to digital marketing if you're wanting to drive traffic to your website. SEO is the process of optimising your website so you're more visible on search results when customers are searching for your products or services. SEO accounts for more than 20 times the traffic from PPC without bidding for keywords, so getting your SEO fundamentals right can really boost your business in the long term.
Our SEO management also offers offline marketing through Content Marketing and Outreach campaigns, which get you featured where your target audience can find you.
Email Marketing
Email marketing can be one of the strongest marketing tools with an opportunity to achieve huge ROI (return on investment). Our email marketing experts are skilled in creating email content that not only looks amazing, but delivers results. We'll take into consideration your business goals, USP's, promotions, best-selling products and more to deliver the right message to your customer base. Our range of in-house tools helps us make sure that your emails won't fall into spam or junk folders by mistake, whilst also allowing us to track how each email performs in order to continuously improve on our strategies for your business.
Social Media
Much like email marketing, social media has the ability to drive great ROI whilst also improving your brand visibility and awareness outside of your website. We specialise in Facebook advertising and remarketing in order to drive both existing and new customers to your website. Our social media experts create, analyse, report and offer insights into what works best for your business and its goals.
Where can I find Colewood Digital?
You can find Colewood Digital at the B2B Marketing Expo at stand B2B-Q84 this month, between 16-17 November.
Our Head of Business Development, Stephen Hall, will be exhibiting alongside our Business Development Executives, Lesley Whitchurch, and Megan Pemberton. If you have any questions about what we do here at Colewood, or how we could help your business, be sure to head over for a chat with the team.
If you can't make the event, head over to our website for more information on how to get in touch with us!