Display Advertising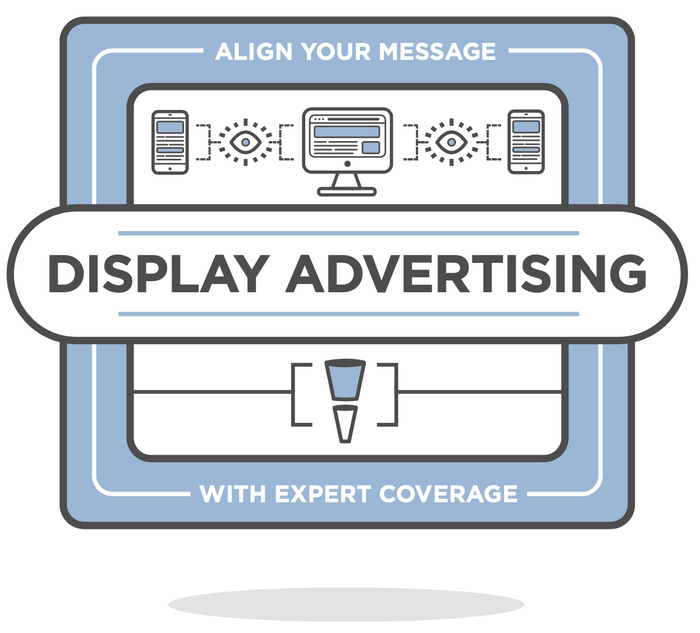 Drive brand awareness by getting your brand on our owned and operated sites where buyers are researching products like yours.
Position your message in the right place at the right time to maximize your brand awareness and build trust.
Get turn-key high impact media in context, at a massive scale.