07 Oct 2021
Generating high quality sales leads that convert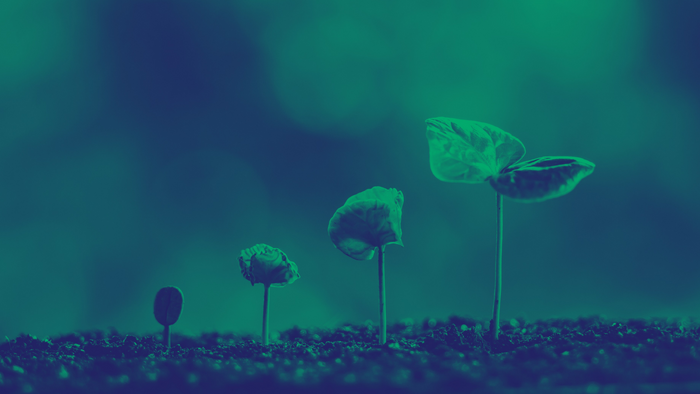 Securing leads is a top priority for most B2B organisations, but it's important to recognise that not all leads are equal.
To help you meet your growth targets, we take the time to understand your company, products, market and competitors to generate the quality – and quantity – of leads that you need. We then use our extensive skill and experience to manage your prospects and deliver effective messaging to them at the key stages of your unique pipeline, carefully nurturing them into promising opportunities for your sales team.
The landscape of B2B lead generation has changed dramatically over the last 10 years with the rise in digital marketing, social media and intelligent analytics. And, we've made sure we're able to leverage all of these developments to help you succeed.