Exhibition Stand Staff Training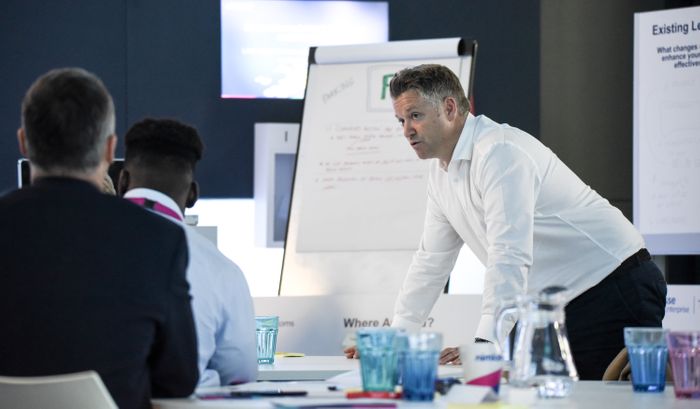 Our Exhibition Stand Staff Training empowers your team to engage with attendees effectively, maximising lead generation and customer interaction.
We know the challenges marketers and event managers face when it comes to delivering exhibiting return on investment. Whilst Nimlok can help you stretch your budget further by reducing investment using our bespoke stand hire and increase returns with our unique exhibition engagement tools, the success of the show also rests on the selling ability of your event team.
A well-trained exhibition team can be your most potent tool in creating a lasting impression. Our comprehensive training enables your staff to confidently engage visitors, deliver impactful presentations, and effectively showcase your products or services.
By training your staff on how to effectively engage with attendees, you can increase lead generation, boost sales, and build brand awareness.