Individual Annual Membership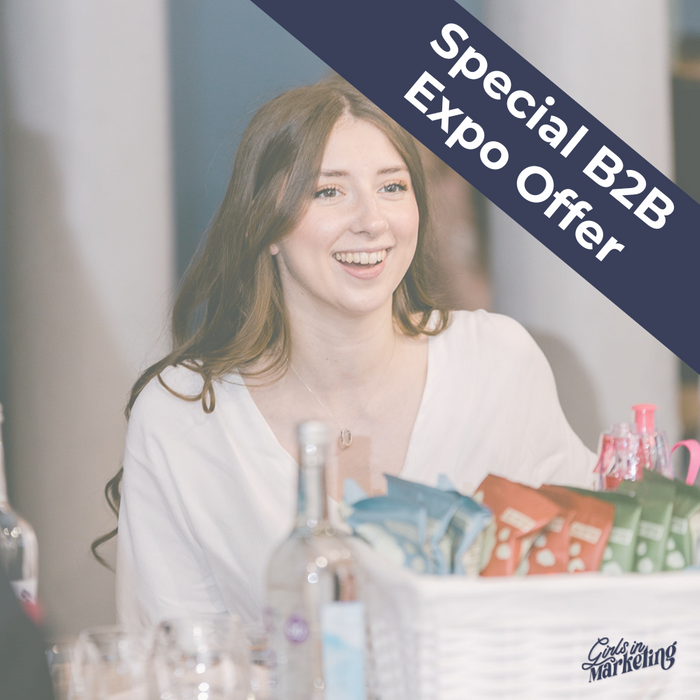 The Girls in Marketing Membership is a learning platform and community for professional marketers. Our platform combines digital resources, courses and events with an inclusive and supportive community.
You can gain practical marketing skills and build on your confidence with our Annual Membership option, here you can access:
📚 Comprehensive digital marketing courses
✍🏻 Ready-to-use templates to save you time on your day-to-day
👩‍💻 A community of 3000+ marketers peers to collaborate with
🤝 Marketing specialist knowledge via 1-1 sessions with marketing experts
🎥 Exclusive webinars
💡 And more!
Come say hi to us at our stand ( B2B-J14 )!