Lead Generation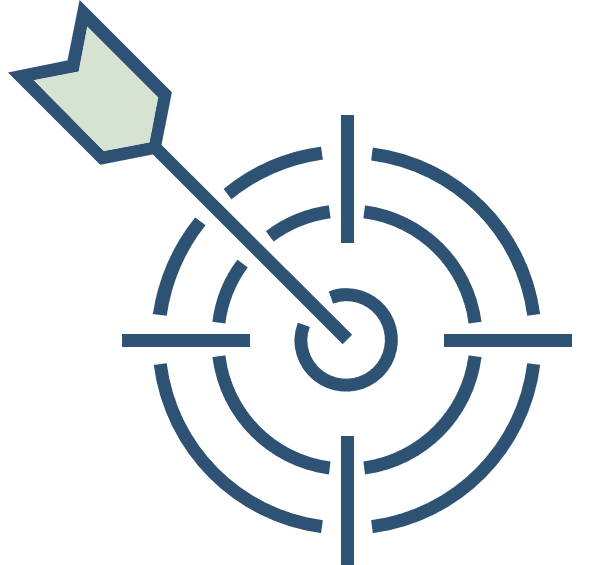 Since 1990, we have helped hundreds of organisations meet their sales goals by delivering expert lead generation services and flexible, tailored end-to-end solutions.We ensure strong ROI, working to high quality standards and providing sales leads qualified for the right stage in your sales process.
Create demand
We deliver thousands of marketing and sales ready leads for over 200 client campaigns each year:
Building and nurturing a pipeline of high-value leads and opportunities – over days, weeks or months.
Rigorously qualifying leads to agreed standards, ensuring each has the potential to convert. Every lead comes with a call recording.
Engaging business decision-makers through unscripted conversations to uncover pain points and generate interest.
Managing closed-loop feedback to continuously improve performance.
Sales-ready leads
Integrating voice-based B2C and B2B lead generation within your marketing strategy improves lead flow and lead quality, leading to increased sales through:
A direct, personal approach to drive response
The insight to identify, target and convert valuable prospects
The opportunity to generate high-value outcomes throughout the sales process
Improved lead qualification and lead flow to increase marketing ROI
The ability to nurture and guide prospects through the funnel to eventual sale
Partner with an expert team
We provide flexible access to an exceptional pool of mature, salaried agents, including native language speakers, trained according to the Institute of Sales Management (ISM) guidelines, and working to industry best practice.
How can we help you to achieve your lead generation objectives? Get in touch to find out more.
Tel: 01273 765000
Email: info@ttmc.co.uk
Web: www.ttmc.co.uk