Telesales/Inside Sales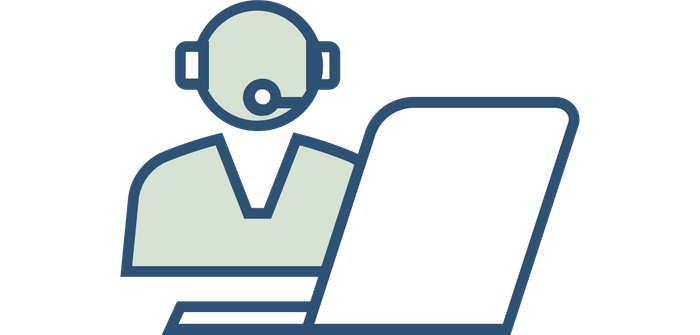 New technologies and changes in buyer behaviour, have made remote selling one of the most cost-effective routes to market. Specialised Telesales agents can build a healthy business pipeline remotely – prospecting, nurturing relationships and closing deals over the phone.
Expand your sales capabilities
Our Telesales/Inside Sales teams work unscripted, building relationships with senior decision makers and communicating complex propositions, often in heavily regulated sectors. We can:
Identify, qualify and guide prospects through the buying cycle to close of sale
Cross- and up-sell to existing customers
Nurture key prospect and customer relationships for the long-term
Integrate our efforts within a multi-channel strategy
Support global campaigns with our multilingual skills
Flex and scale our approach strategically to meet your unique needs
Access to high calibre Inside Sales skills
Partner with us and you'll have access to the highest-calibre Telesales agents, whose skills and experience have been honed working on hundreds of campaigns, from cold call and transactional sales to account management with executive decision-makers.
Deliver more value for your sales spend
Working independently or as an extension to your in-house sales team, we can help you to:
Reduce sales costs
Acquire and retain customers
Improve customer relationships
Increase customer satisfaction and loyalty
Extend the sales life of legacy products and services and introduce new ones
Support solution sales
Are you ready to benefit from access to an exceptional pool of Inside Sales talent? Call us to find out more.
Tel: 01273 765000
Email: info@ttmc.co.uk
Website: www.ttmc.co.uk