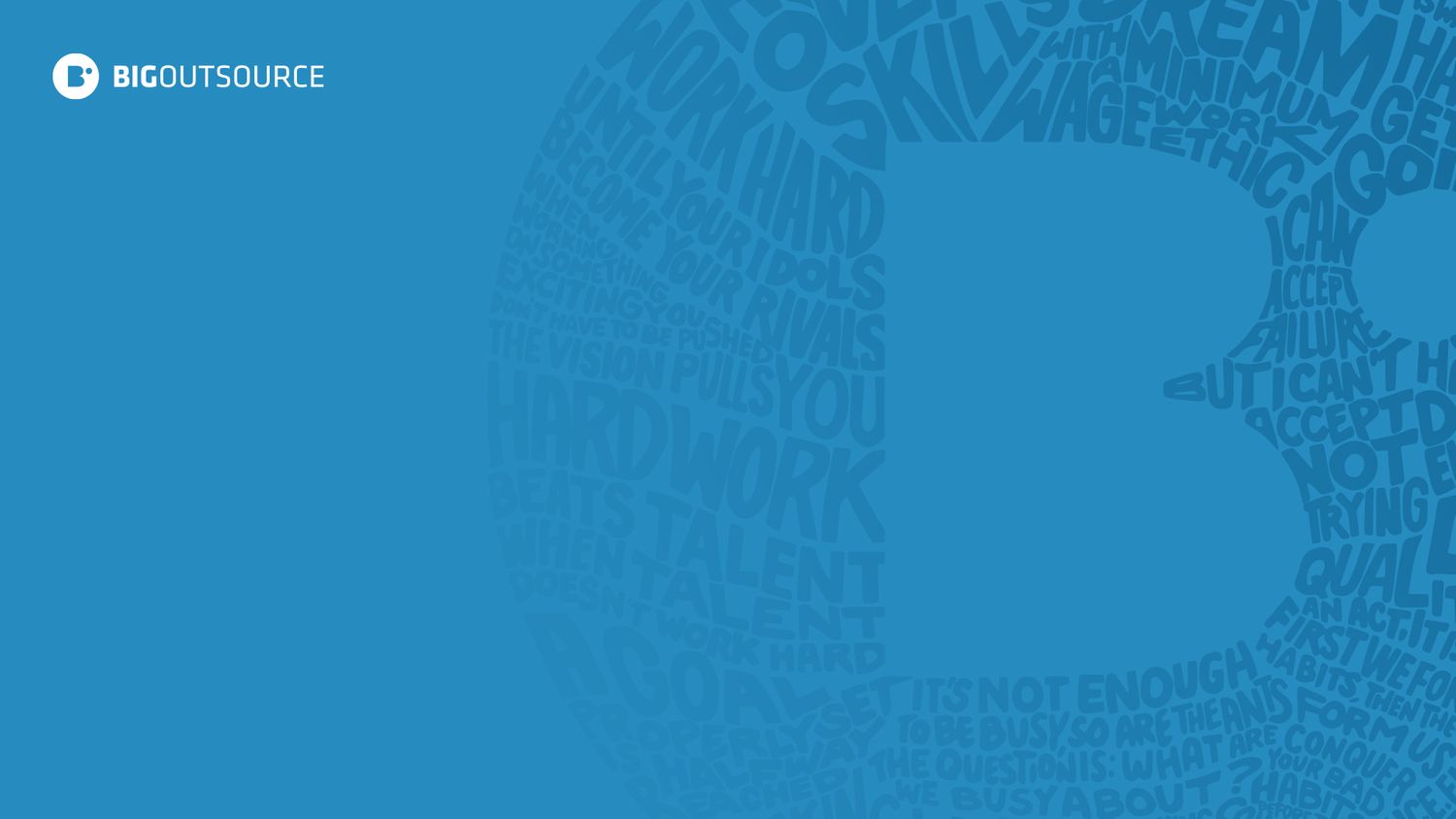 Big Outsource is a Philippine-based Startup Friendly Business Process Outsourcing company providing full-spectrum Outsourced Support Services to its Clients in North America, United Kingdom, Australia and Asia Pacific.
We embarked on our journey in 2014 as a humble team of five with a shared vision. Fast forward to today, we have evolved into a leading-edge Outsourcing Solutions Provider, delivering excellence to a diverse portfolio of more than 50 clients - from dynamic start-ups and thriving SMEs to large multinational corporations. This phenomenal growth has been driven by our dedicated, highly skilled employees and our leadership team boasting over 40 years of combined experience in the outsourcing industry.
Streamline your operations and maximize efficiency with Big Outsource, because you have bigger things to worry about.
www.bigoutsource.com
Address
Lot 1&2, Block 4
Guevarra Subd.
Brgy. Del Remedio
San Pablo City
Laguna
4000
Philippines