Key Element Ltd
Stand: B2B-L50
| Content Management
| Digital Marketing
| eCommerce
| Email Marketing
| Graphic Design
| Marketing Strategy
| SEO/PPC
| Social Media Marketing
| Websites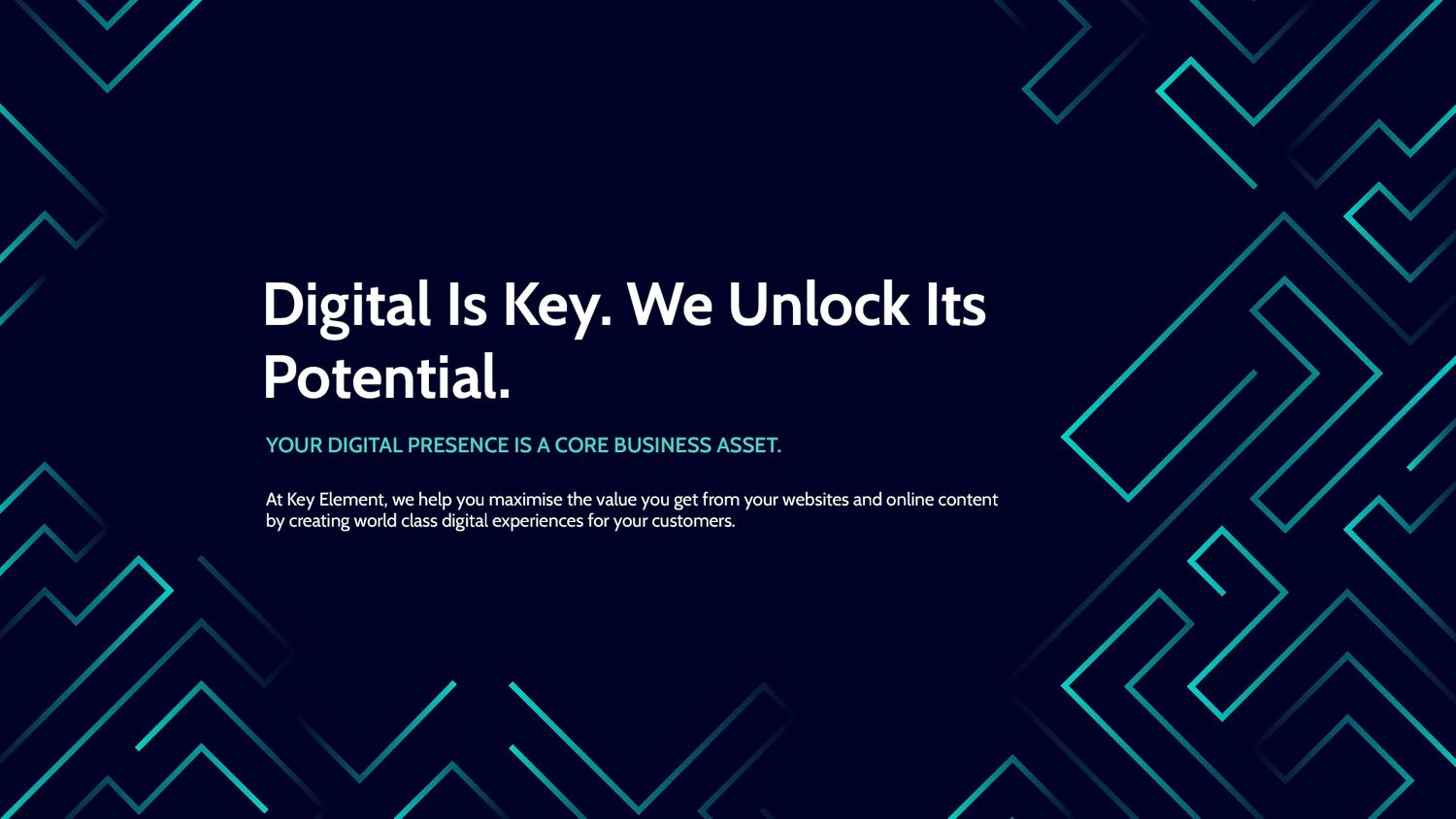 Founded in 2008, Key Element has flourished into a multidisciplinary digital agency with clients in the UK, Europe, North America and Asia.
We offer a wide range of services from building responsive websites, PPC & Social campaigns and Search Engine Optimisation, to bespoke system development, data analytics and mission critical support.
In everything we do, we make use of the latest cutting-edge web technologies & standards whilst fully managing projects in-house. At the same time, we make it our business to work hand-in-hand with your people, align with your business goals and deliver results that go beyond your expectations.