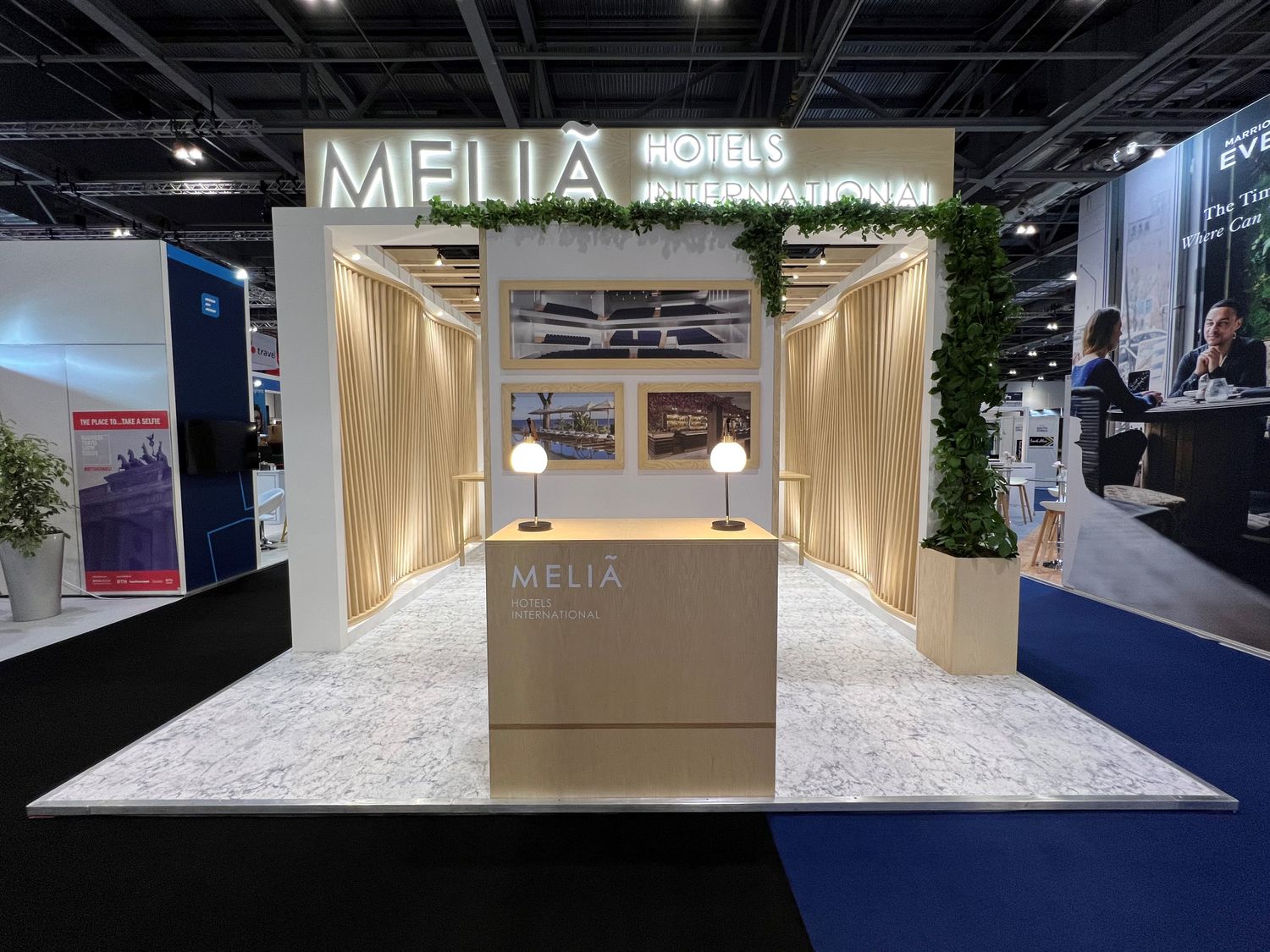 We are your trusted partner for B2B exhibitions. Our experienced team at Rocket are specialists in designing and building sustainable, high quality exhibition stands to showcase your brand, display your products, and create engagement with potential and existing clients. We craft bespoke stands, or use off-the-shelf stands depending on your needs and budget.
Each of our clients have an entire team dedicated to the success of their exhibition:
Your dedicated Account Manager will get to know you and help to turn your goals, plans and ideas into a detailed brief for each show.
A designer will bring those ideas to life on paper, working toward your budget expectations.
An experienced Project Manager will work closely with you and all parties on all of the finer detail making each project as stress free as possible.
Your exhibition stand will be manufactured in-house by our team of joiners and graphics printed by our print team too.
Our Installation team will build your stand on site so that all you need to do is turn up ready to talk to all your visitors!
Ultimately, we exist to provide you with an exhibition stand you can be proud of that helps you to meet your marketing objectives.