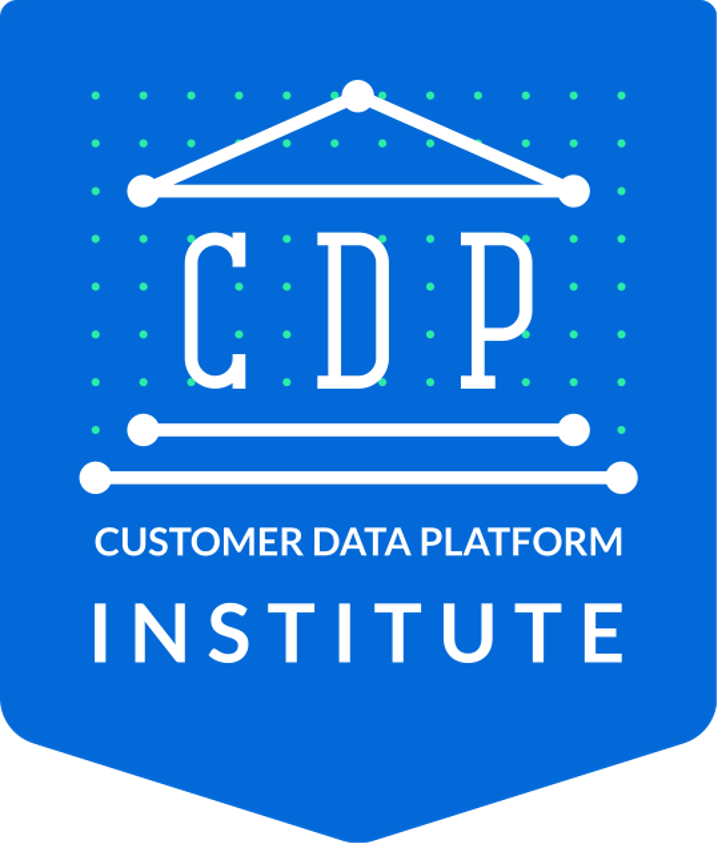 The CDP Institute is a vendor-neutral organisation dedicated to helping companies, in particular marketers, to manage and make the best use of their customer data.
We have partnered with the industry association to deliver an overview programme to bring you up to speed on what you need to know as the software is usually bought and controlled by business users, most often in marketing.
We'll deliver a 4 part curriculum aimed at covering:
the concept and industry overview,
how to select the right solution for you,
how to go about deployment
and finally how to manage it on an ongoing basis.