As after a difficult couple of years for many businesses, what can marketers expect going forwards. With increasing shifts in buyer behaviour, technology developing at unprecedented speed and the ever-increasing importance of content, join us to explore the key trends in B2B marketing in 2022. In our first expert topic series our speakers will be discussing the marketing tools, technologies, and techniques to drive your marketing forwards in 2022 and beyond.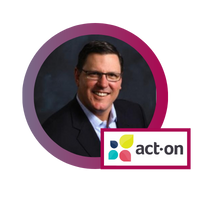 Gregg Ames - Chief Commercial Officer, Act-On
Gregg Ames is the Chief Commercial Officer at Act-On Software, a growth marketing automation platform in Portland, Oregon. In his role, he is responsible for Act-On's go-to-market and holistic sales strategy. Gregg is passionate about curating and delivering superior customer experiences that delight and resonate with the end-user. The former VP of Enterprise Sales at Marketo, Gregg was instrumental in the rapid growth of the marketing automation market. He brings more than 25 years of experience in SaaS and MarTech organizations, having held senior roles at Oracle, Kibo Commerce, Conversica, and Turning. A UC Davis grad, Gregg currently resides in the San Francisco Bay Area, California.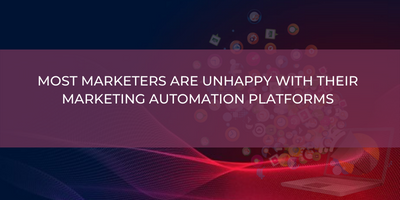 Marketing automation is a key component of every successful B2B organisation, but according to Act-On's global research, more than half of marketers do not believe they are getting the full value from their current marketing automation platform. This session offers key recommendations on how you can evolve your strategies in order to better use your existing tools, and connect with audiences in new and engaging ways.
Learn why marketing automation services must deliver on the promise of providing a more efficient and engaging customer journey, and get real advice on how you can better implement marketing automation to grow your B2B business.
What's in it for you?
How to achieve marketing automation maturity and get much more out of your existing marketing automation tools

How to collect, analyse and apply marketing automation data to grow your marketing programs and your bottom line

The overall state of the sales & marketing landscape and what to expect over the coming months and years as the world starts to emerge from the "Covid era"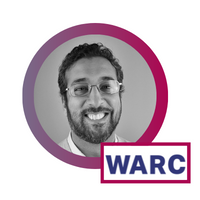 Aditya Kishore - Insight Director, WARC
Aditya Kishore is the Insight Director at WARC, part of the Ascential Group. His role focuses on researching and analysing marketing initiatives worldwide to help identify the most effective strategies for marketers. Prior to WARC, Adi held various insight roles at Informa and United Business Media, part of a 20-year career spanning research, market analysis and strategy.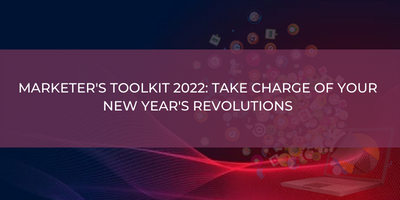 As the world recovers from the pandemic, businesses are finding many elements are fundamentally different in their markets. WARC research has identified five key trends that will shape marketing strategies worldwide through 2022. This session will identify these market shifts and help savvy marketers adapt to take advantage of new opportunities being created.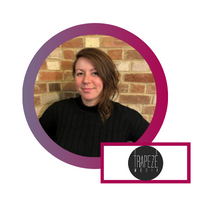 Kitty Newman - Director, TrapezeMedia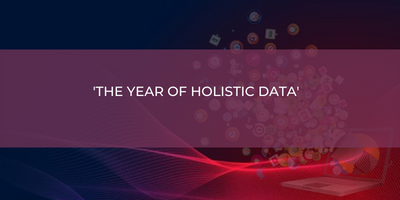 Following Apple's move to give iOS users the power to block trackers in December 2020, the world started seeking new attribution models. 2022 will be the year 'holistic' techniques come into their own. Join Kitty, Director of Trapeze Media as she explains how this all started, the war between Apple and Facebook and how it impacts your visibility on your data She will provide some specific actions to take to ensure you're tracking your campaigns effectively as well as recommending some tools to ensure you're not losing leads."